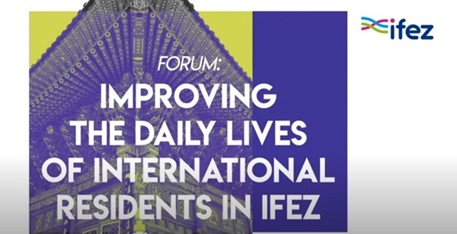 GyuHee Kim, Staff Writer
October 27, 2020
   On October 13, Incheon Free Economic Zone (IFEZ) held a forum, "Improving the Daily Lives of International Residents in IFEZ" through Youtube live. In this forum, Dr....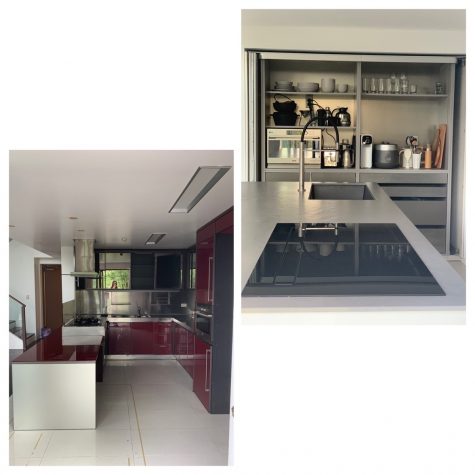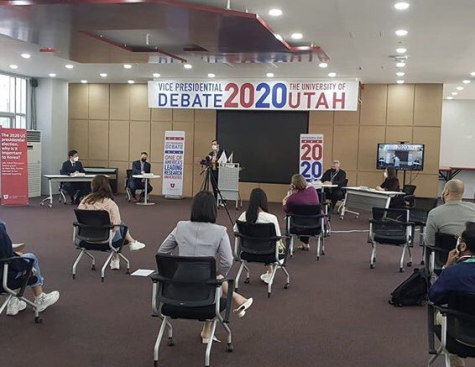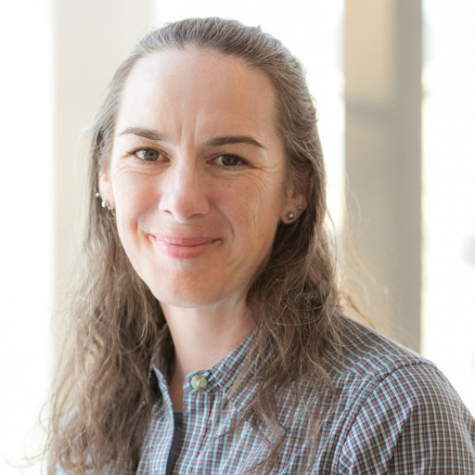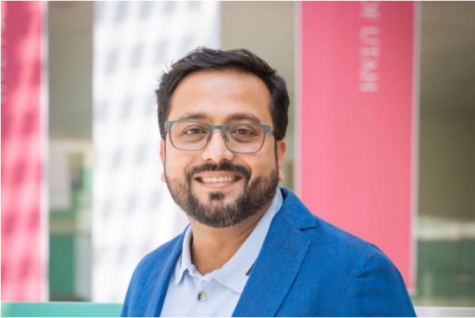 October 26, 2020
Dr. Reazul Ahsan is Assistant Professor of Urban Ecology at the University of Utah Asia Campus this semester.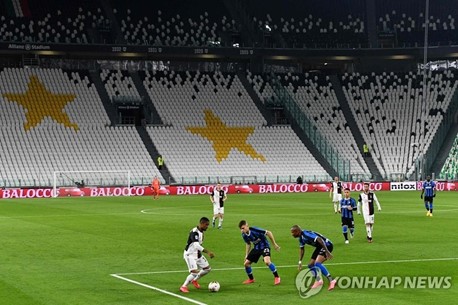 Minwoo Lee, Staff Writer
October 13, 2020
The 2020-2021 English Premier League (EPL) Football season has just opened, but it's not what it normally looks like. Under the influence of COVID-19, the game is being played...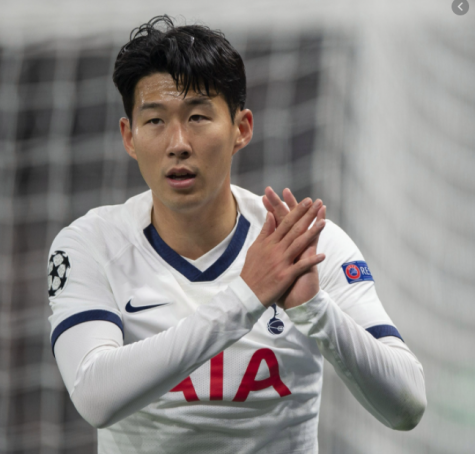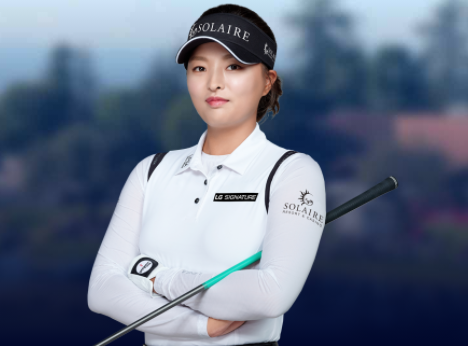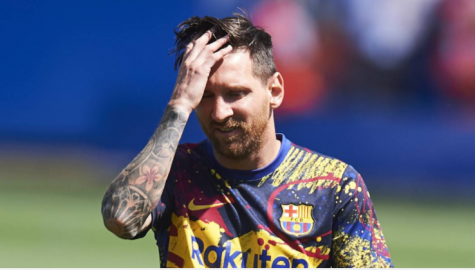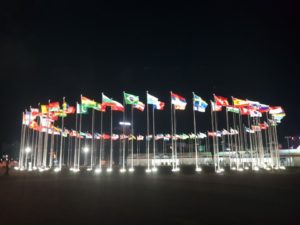 Songdo Chronicle Facebook