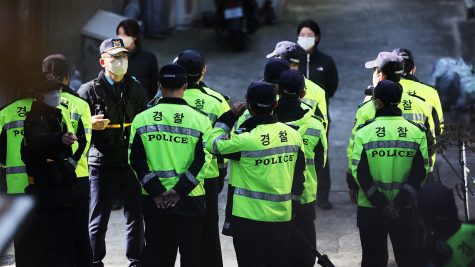 November 20, 2022
   South Korean serial rapist Park Byung-hwa was released from prison after completing his sentence on Oct. 31, 2022.    Park Byung-hwa broke into a villa in Suwon,...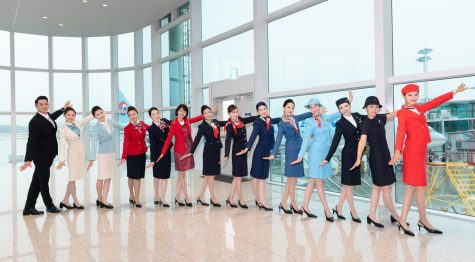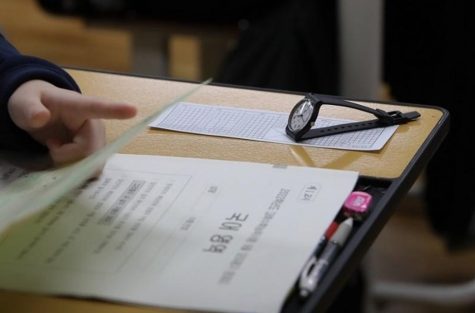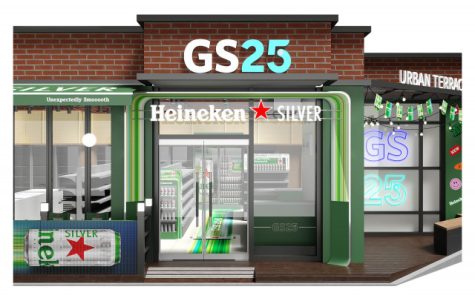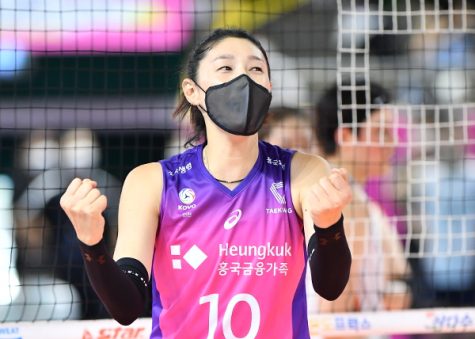 Jung Chaeyoon, Staff Writer
November 6, 2022
   The 2022-23 Women's V-League (Korean professional volleyball) kicked off Oct. 22 at the Suwon Indoor Gymnasium in Gyeonggi-do.    The opening match of the women's...