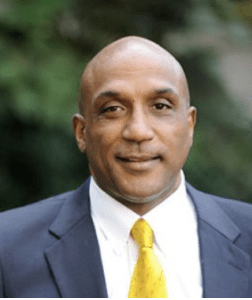 Editorial Board, Editorial Board
May 20, 2021
University of Utah Senior Vice President for Academic Affairs Dan Reed announced Brian Gibson has been named the university's new chief global officer.  Gibson, a noted...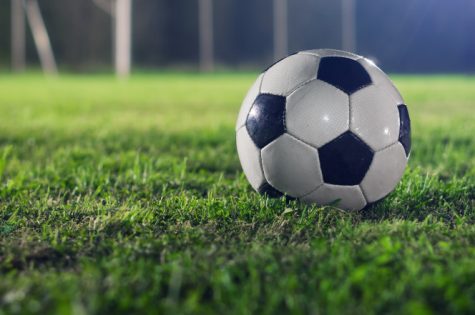 Editorial Board, Editor
April 27, 2021
Jurgen Klopp Jurgen Klopp, born and raised in Germany is the current Liverpool manager and has his Liverpool side first on the premier league table. He was also crowned...