A Walk a Day Keeps the Doctor Away
It is finally spring. The weather has been weird for a few weeks. The fine dust and yellow dust are here as unexpected guests. But it is spring. The evidence of
this
season's arrival is all over the place. More people are coming out to feel the season. The flowers, such as
the?
nation's beloved cherry blossoms, are blooming everywhere. Students are having midterms. After a time of coldness, it is good to see the season change. So this may well be the good time to go for a walk outside, get a cup of tea, and get friendly with the sun before the sunlight becomes too much to bear.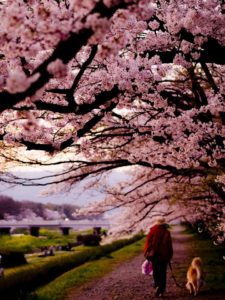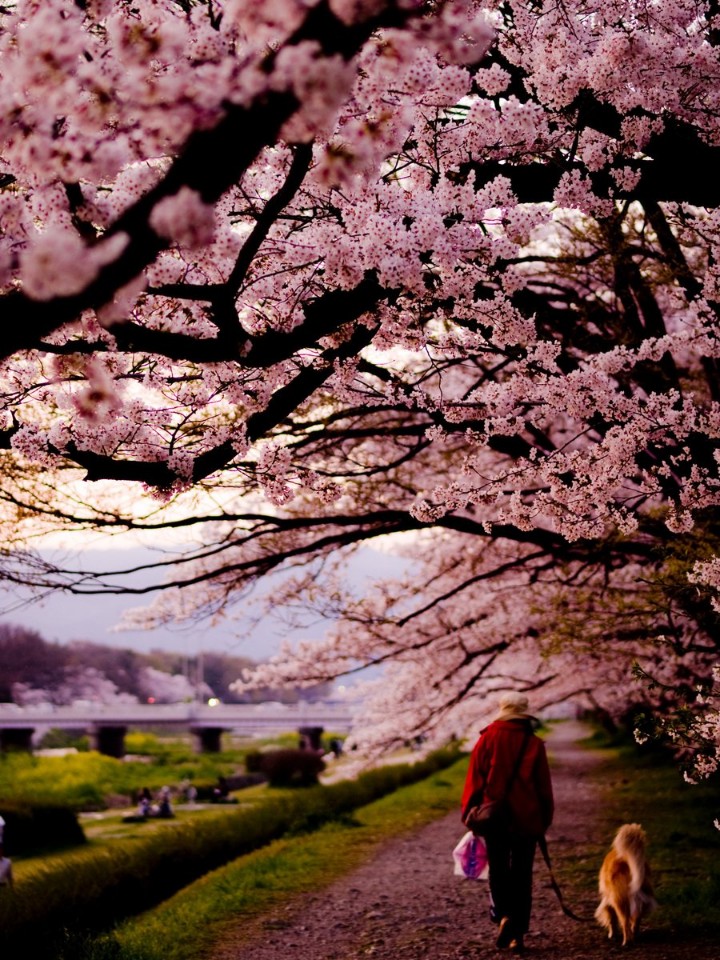 While reading this, you may as well deny with the last statement. Your reason may be that the safest place in the world is under the blanket. That is absolutely agreeable. There
are
not
many
risks if one does not go outside. However, there are few reasons why you should go for a walk especially when the sun is out.
Getting Vitamin D
According to
Professor Michael Holick, of Boston University School of Medicine and author of The UV Advantage in the article "
15 Reasons why the sun is good for you and its importance" by
Mirror. Co. Uk, humans get 90-95% of their vitamin D from
the Sun
. We may as well get our vitamin D from food such as oily fish but why not catch two birds with one stone? Walking definitely counts as exercise and being out in the sun will allow us to get vitamin D in an easier way.
2.
Your Mood Will Improve
Winter is sadly not the happiest season. Winter is when people are more likely to get Seasonal Affective Disorder which means that you are more likely to be depressed in the winter due to lack of sunlight. But spring is here and we have our sunlight back. According to Melina B. Jampolis (the author of the book "The Doctor on Demand Diet", sunlight is "a potential antidote for winter blues"(2015).
3. 
A Great Low-Impact Way to Mobilize Fat
When you want to lose weight, you change your diet and plan on exercising hard. For the first three days, it is easy to follow the plan and feel proud and empty in the stomach. But what happens after the magical three days? It is hard to keep up, especially when there are so many good foods out there and when your body starts to sore so much that it is more painful to wake up in the morning than usual. Here is the good news: regular walking "
can help improve your body's response to insulin, which can help reduce belly fat" (Jampolis, 2015). The number on the scale may not change much and the effect of walking may not seem clear. But if one has patience and keeps walking on a daily basis, one may as well receive
a great
reward for the patience that has been paid.
Now, does walking sound like a good idea? Even if not convinced by this writing, it is not a bad time to go for a walk outside in spring either alone or with a friend especially when the sun is out and the flowers are blooming.
Written by Han-Bi Song