George Mason University Senior Director talks Race, Beauty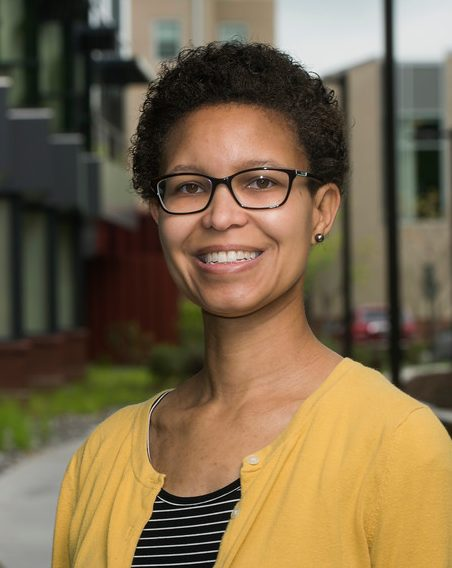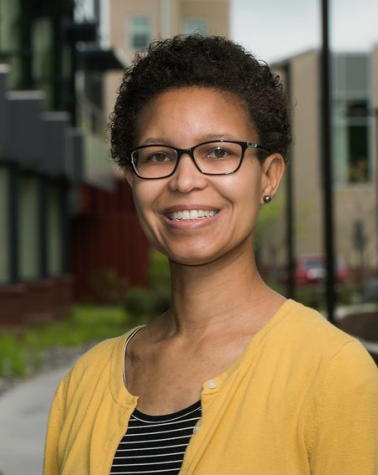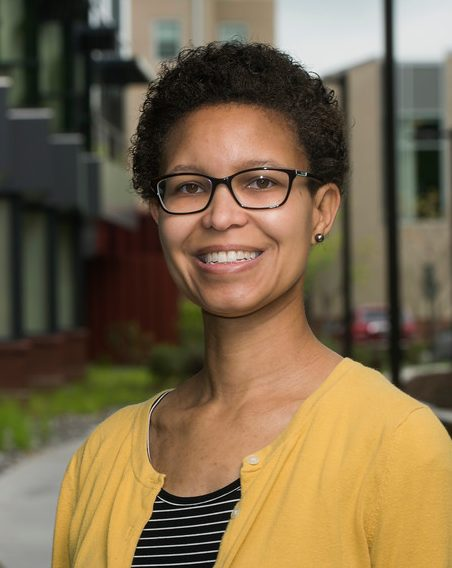 Dr. LaNitra Berger, a senior director of fellowships in the Office of Undergraduate Education at George Mason University, discussed about race and beauty to a group of Incheon Global Campus (IGC) students. Dr. Berger examined three issues from the perspective of an African American historian and suggested a three step solution to confront them.
First, Dr. Berger argued about the power of racial beauty in the construction of unequal relationships. She said, "In the United States, whiteness is beautiful and is powerful. Anybody that does not fit within that realm of whiteness automatically has less power."
She also pointed out how power of beauty establishes and enforces the norms of a society. She stated that power of beauty set by the dominant groups is linked to the standards of beauty. This is the reason why there are numerous products to help lighten one's skin.
As a result, Dr. Berger stated how people spend as much money possible to conform to the community norm.
The next issue is about privileges from the power of beauty. Dr. Berger said, "Beauty provides access to power."
From the image of Roman Goddess Venus, she described privileges of beauty. She explained how this image helped define the standard of beauty regardless of one's approval. As such, if you can look like Venus, you will have access to all the privileges that come with that power.
She further stated that we have internalized this beauty standard and are constantly comparing ourselves to this image. Consequently, Dr. Berger emphasized that people try to look and wear in a certain way in hope to gain privileges.
The third issue is antiblackness. Dr. Berger said, "Unfortunately, anti-blackness is a global currency. In every culture, there is a fear of dark skin, black people."
She stated how this fear creates a stigma internalized so early in one's life. With lack of representation of people with darker skin in popular culture, children notice negative reactions towards these images.
Dr. Berger said, "In black community, there is a lot discrimination and ill feeling related to the color of your skin. Some people believe that if you have lighter skin that you might think that you are better than other people or they perceive that you are getting more benefits. Once that idea is entrenched, you will do it yourself."
In order to tackle these issues, Dr. Berger recommended a three step solution.
The first step is to recognize the problem. She told the audience to name the activity that are self-destructive and demanding.
The second step is to interrupt. She said, "Ask yourself why you believe in this standard of beauty. Do I like to have straight hair or other people are imposing this belief to me? "
Lastly, she recommended the process of replacement. She argued that an individual should replace the negative thoughts and external standards that are imposed on you with something affirming and positive.
Dr. LaNitra Berger received her MA and PhD in art history from Duke University and a bachelor's degree in art history and international relations from Stanford University.
Her scholarly interests are in art and social activism in the African and Jewish diasporas. For over 15 years, she works as an educator focusing on creating and expanding education abroad opportunities for underrepresented students. She received the George Mason University Spirit of King Award for diversifying study abroad in 2015 and the Margaret C. Howell Award in 2018.