UAC Professors Prefer In-Person Classes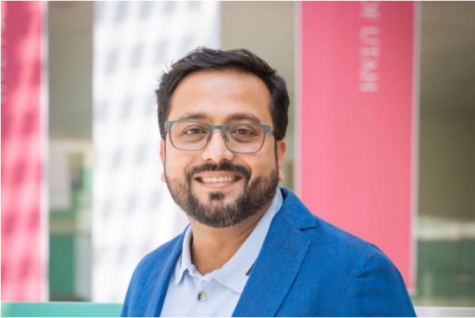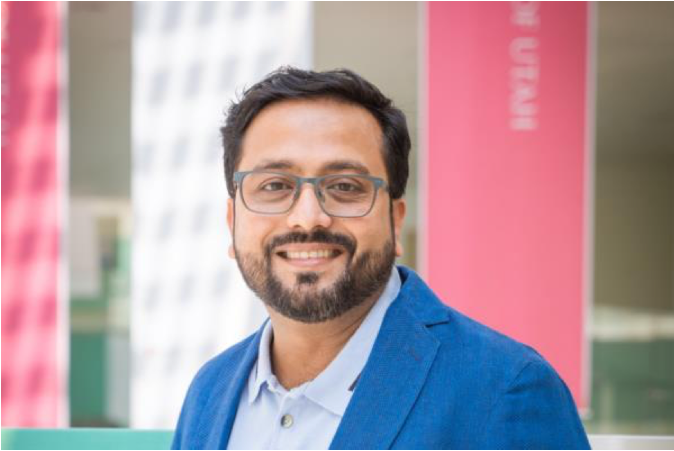 In an exclusive interview with six Utah Asia Campus (UAC) professors on their thoughts about returning to class for in-person, on-site lectures from October 19.
The interview was conducted via google form and emailed the link to them from October 11 to 13.
The key question was: "How do you feel about starting in-person class?" Also, there were questions about the advantage and disadvantages of an in-person class.
UAC professors express delight and relief but warn that all hands must be on deck to keep the virus off our campus.
Victor Jatula, a communication major professor in UAC, said "I think it is a wonderful idea to resume in-person classes at UAC. It helps learns focus and allows professors to engage directly with students.", "However, COVID-19 remains a threat to all."
Reazul Ahsan, City & Metropolitan Planning major professor in UAC, answered "I think it is indeed very important for the students to back to their class. In-person class is a normal learning environment, which is the key to learn, share, and grow."
He also stressed "In-person class is a real learning environment. Where a student can be trained to face challenges. In an online class students only know about the challenges not to face the challenges and handle the challenges."
"It could be a risk because of COVID-19, but no disadvantages. There is a big difference between risks and disadvantages. Risk can be monitored, controlled, minimized, and protect."
"Disadvantage means there is no positive side to it. Do you think there is nothing Positive in an in-person class?", he pointed out.
Santosh Pathak, Mathematics professor, replied "It is very important for both students and faculties to have some sort of in-person interactions which I have not been able to get at UAC."," It is much comforting to conduct tests such as quizzes and exams."
He added, "Besides, in-person teaching will allow a more interactive environment."
Also, he insisted on the disadvantage of an in-person class, "There are two clear disadvantages: The first risk of contracting COVID-19 since the risk of reducing the possibility to zero is impossible."
"Second is, putting on the mask during class prohibits to observe each other's facial expressions which are very important in teaching and learning".
Silvia Park, Writing and Rhetoric professor, suggested "Positive though apprehensive because of the upcoming winter and possible 'twindemic'.
"Very different energy from students who would be more attentive and focused in class. The risk of COVID-19 spreading; it would be detrimental to the university reputation if our campus became a hotspot.", she claimed.
Marisa Hill, a communication major professor, mentioned she is looking forward to meeting in-person. "I feel students are more engaged in the classes when they are physically in the same space.", she said.
"Because of the precautions we are taking on campus, UAC will generally be safer than Triple Street, or the cafes and restaurants, or even the grocery store so I look forward to being in-person with proper safety measures in place.", she suggested the reason.
All the professors' opinions on face-to-face classes were positive.
The common reason was that students and professors could meet directly and communicate with each other to have active classes.
Also, a common concern was the concern for COVID19 infection.
The IGC should come up with a plan to take preventive measures against COVID19.
It seems necessary to prioritize the safety of students and professors by complying with key quarantine rules such as managing access lists and wearing masks.
Incheon Global Campus is a national project established by Incheon Metropolitan City, to innovate the education system of Korea and to nurture the next generation of global leaders in the fields of education, economics, industry, culture, and arts.