SUNY Korea professor passes on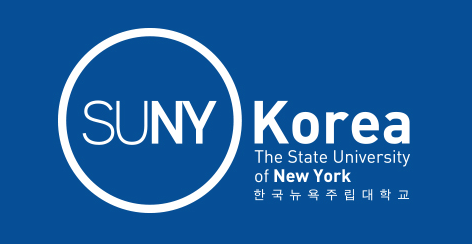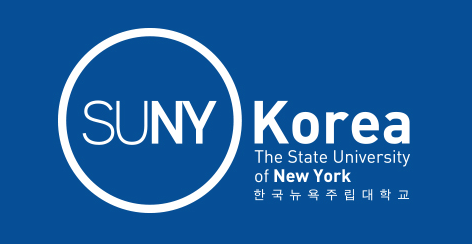 Unconfirmed reports reaching SongdoChronicle indicates that State University of New York (SUNY Korea) professor of computer engineering, (name withheld) lost their life in the early hours of yesterday (September 14th) at Incheon Global Campus Guest House.
Indian-born Prof. X (not real name) was a prolific researcher and writer. They came to Korea three years ago to join SUNY Korea. Prior to SUNY Korea, they taught extensively within the European Union and India.
Many of their friends, colleagues and associates describe them as gentle, kind, friendly and helpful.
Comments from a few UAC professors:
"Last night we lit some candles for him and there are candles and lighters at the Guesthouse B1 entrance for anyone who wants to light one. "
"I really feel for them now, they were full of life"
"I know them personally and have had lunch with them multiple times. They are so helpful, respectful and nice. Hardworking too. They helped me get my COSTCO card."
"Earlier in August 2020, we attended a one-day conference together. From the moment we got into the same taxi, heading to the conference to the point we finished, they were really helpful."
Our thoughts and prayers are with their partner and son (18) in India.