2019 FIFA world best 11, at the center of controversy
By MinWoo Lee
The Best FIFA Football Awards were held in Milan at 2:30 a.m. on Sept. 24. This event attracts many people's attention because it is a place where the best soccer players of the year are awarded. However, this year, there is much controversy over the selected players.
The World Best vote is open to national team coaches, captains and media who can each vote for three players. Points will be allocated according to the difference between 1st, 2nd and 3rd places. Five points will be given to the first, three to the second and one to the third. The player who has received the most votes in each position will make the final dream team. Fairness is causing controversy every year because national team coaches and captains tend to only vote for their favorite players or ones who they are personally close with, regardless of their performance.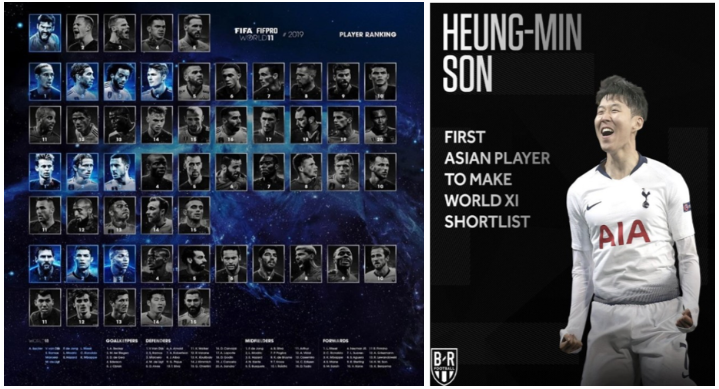 This year, FIFA announced 55 candidates, five for each position. Among them was South Korean Son Heung-min, who was also the first Asian-born player to be nominated for World Best. Until then, there was not much controversy surrounding the situation as all five players from each sign were eligible to be selected. However, controversy arose on the day of the award ceremony.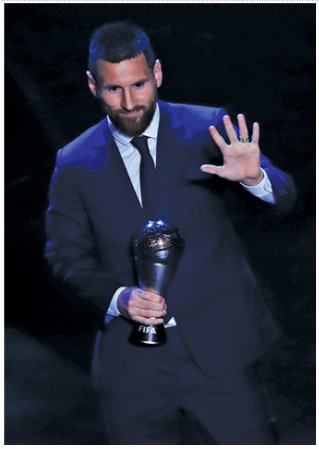 Lionel Messi, a man who has scored 51 goals and 22 assists in 50 matches this season, won the FIFA Player of the Year award. Messi is the sixth player of the year to win the award, making him the most-watched player ever. Including him, several of the world's best players were uncontroversial.
Surprisingly, only two Liverpool players, who won the most prestigious UEFA Champions League, have been selected for World Best, namely Alisson Becker and Virgil van Dijk. 
In particular, critics focused on the selection of Real Madrid players such as Marcelo, Sergio Ramos and Luca Modric. Real Madrid has four players on the final team despite not winning any trophies in 2018/2019. However, Sergio Ramos, Marcelo, Luka Modric and Eden Hazard all made the selection again, even though the latter's appearance is based on his performances for Chelsea in 2019/20.
It is also open to players from popular clubs such as Real Madrid and Barcelona to benefit from the voting. This means that if you're a member of an unpopular team, you will be penalized. Manchester City won England's first three domestic titles last season, but not one player was named to the World Best 11. For all these reasons, the 2019 World Best Awards ceremony that turned into a biased popular vote.