How to Excel in College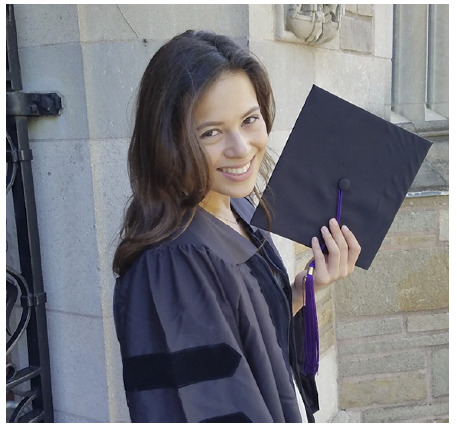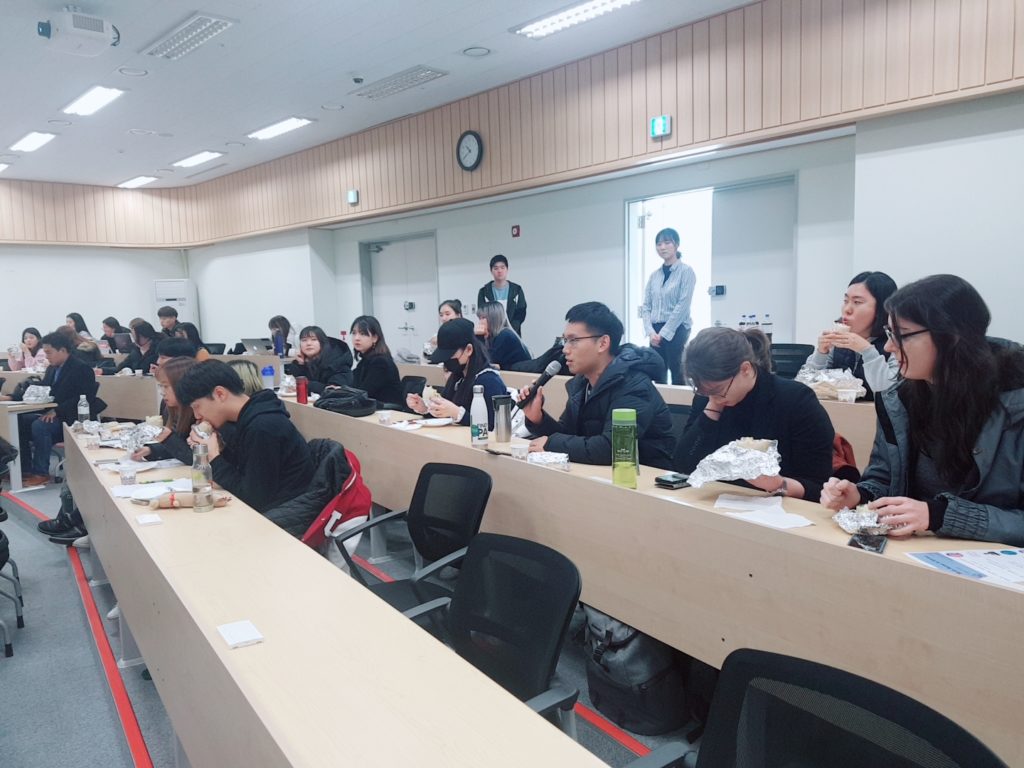 Do not just think that college education is a way to get a degree. College education is rather a tool for your personal development: critical thinking, researching, social skills, employability and personal discoveries. How will you be able to success in accomplishing the five elements?
1. Attend classes- Lectures are the basics of the higher level education that let students be involved in discussion, debate and interaction that will construct the discourse and lead the topic further to another discovery. College is not in its building; it is in the conversation of students and professors.
2. Engage in extra-curricular activities- If you feel settled in your lectures, find out any clubs or activities that would light up and invigorate your hidden potential. The university is the best place full of extra-curricular activities that you can choose what you want.
3. Network– Don't forget to be involved in the human network in the university. Connect, communicate, and use the best chance to invest your possibility while working with your colleagues. The network is the way to link yourself to your brighter future.
Students in college can be divided into three big categories: ones who do not have the purpose being in college, ones who keep studying without reaching to the valuable sources available in college, and ones who push and move beyond their limitations.Remember the three ways, and envision what will happen next after the completion of your college education.