Breaking News: Communications Student Shot Dead on Salt Lake Campus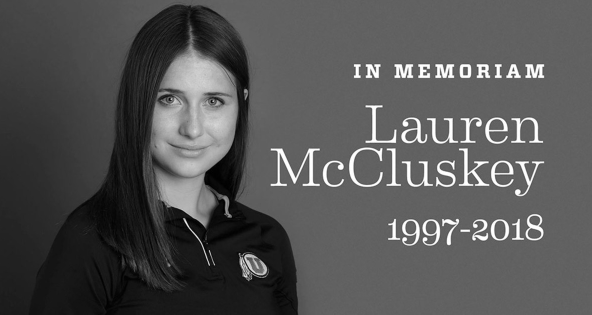 Lauren McCluskey (1997-2018)
Officers from multiple law enforcement agencies have declared a major manhunt for 37-year old Melvin Rowland who is suspected of killing a female student of the University of Utah.
Ruth Watkins, president, University of Utah have revealed the identity of the victim as "Lauren McCluskey, an accomplished student athlete who came to the University of Utah from Pullman, Washington."
According to President Watkins: "Lauren was a highly regarded member of the university's track and field team and an outstanding scholar, a senior majoring in communication."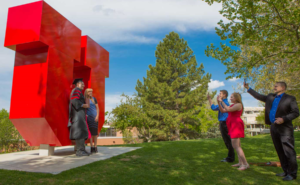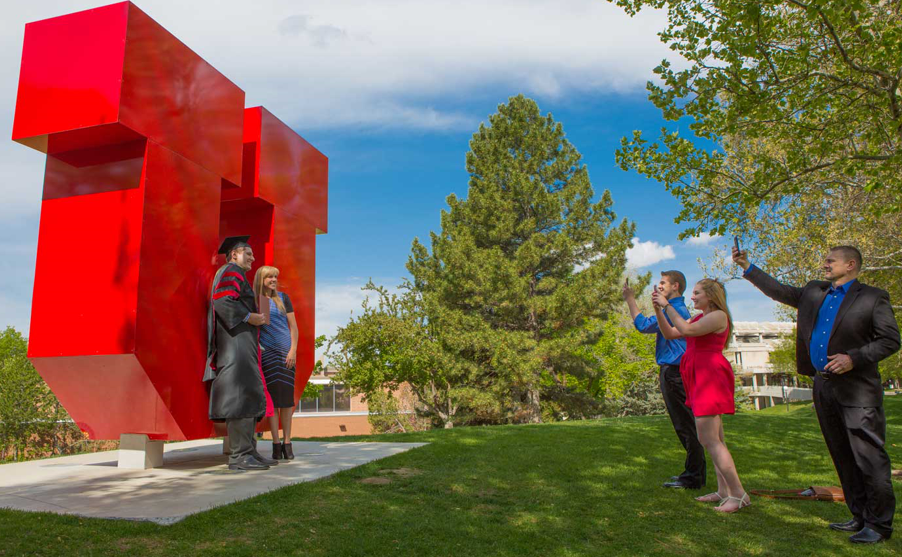 University of Utah Salt Lake Campus is one of the most peaceful university campus in North America.(Courtesy: Google Image)
The incident was said to have happened around 8.30 pm on Monday night at the Medical Towers parking lot within the university. The victim was found dead in a parked car after police received a distress call from passersby who heard gunshots in the area.
Utah Police describe the suspect as a black male, 6 feet, 3 inches tall and weighing 250 pounds. It is believed that the deceased and accused may have been in a relationship.
Peace is gradually returning to the University of Utah after the university was under lock down Monday night. As normalcy returns to campus, the University Authority is appealing to staff, students, faculty and the university community in general to come forward and help the police.
President Watkins have confirmed that lectures have been canceled (day and evening classes) for Tuesday, Oct. 23 on the Salt Lake Campus.