LinkedIn workshop at Incheon Global Campus
By Yunah Cho and Do Young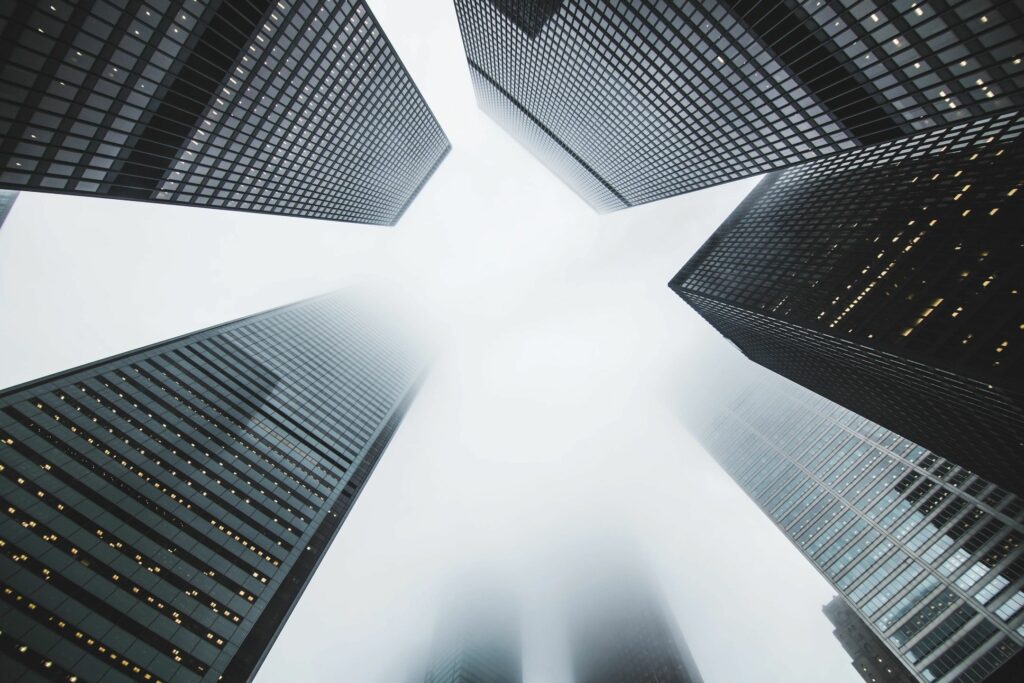 On Wednesday October 16, 2019, The State University of New York (SUNY Korea), in Songdo, Incheon, South Korea, hosted a career workshop on landing a job with LinkedIn- one of the biggest job sites in the world.
The workshop featured two sessions: session one by David Choi, CEO of Sonacle lasted for an hour and session two featured Q&A for half an hour. The event was held in room C105 of the SUNY Korea building from 12pm to 1:30pm.
Sean Lee, staff at SUNY Korea Career Center (SKCC) said, "The workshop is to teach students how to create and update their LinkedIn profiles and utilize LinkedIn to land their dream jobs."
Lee further stated that the main speaker at the event, David Choi- CEO of Sonacle, will discuss how students can create a LinkedIn profile, find jobs, and why LinkedIn is important.Mr. Lee added that a maximum of 40 students each from the four international universities that make up Incheon Global Campus (IGC) are expected.
In addition to SUNY, the other universities are: University of Utah Asia Campus (UAC), Ghent University Global Campus (GUGC), and George Mason University Korea(GMUK).
Many students on campus responded very positively to the IGC LinkedIn workshop. Students who participated learnt what LinkedIn is and how to take advantage of what it offers.
SUNY Korea student Hyojeong Kwon, a sophomore, majoring in Applied Math and Statistics (AMS) said, "I think it will be helpful for all the IGC students because the content is very useful information in order to find jobs or internships. So I think many students are willing to attend the workshop."
Lee J. sophomore student at GMUK, majoring in marketing expressed her willingness to attend the event. She emphasized that the LinkedIn system is effective especially for "students who are worried about getting a job in the future." She hoped the workshop will discuss in-depth information which will help her and her friends seeking employment opportunities.
Hyojune Park, freshman student majoring in Bio-Engineering at GUGC said, "I think this is the chance to get closer to my dream job. The workshop will help students fully utilize LinkedIn system. I want to learn particularly about what information should be uploaded on my LinkedIn profile."
He added that the workshop will also be an opportunity to think more deeply about job documents.Guest speaker, Mr. Choi was a team leader at Mobile Communications team at Samsung Electronics America and also worked in other global companies, such as Deloitte, Unilever, and Johnson & Johnson. He hopes to connect students with workplace essentials.
IGC is an international learning environment established by Incheon Metropolitan City and the Korean government. The four universities at IGC are extended campuses where their home campuses manage educational system, graduation assessment, and faculty recruitment.
Thus, students studying at IGC receive the same education and degree as the home campus. Set up in 2012, SKCC supports students at Stony Brooks University Korea and Fashion Institute of Technology Korea to be ready for their careers. They offer a broad range of services, including: counseling, coaching, and consulting.
They connect students to their dream jobs. Furthermore, SKCC hosts various events and programs, such as job fair, Career TalktoYou, and Entrepreneurship Site Tour. Mr. Lee said that SUNY Korea is mainly organizing this LinkedIn workshop, although all four universities at IGC are working together.