UBy Su Wan Jang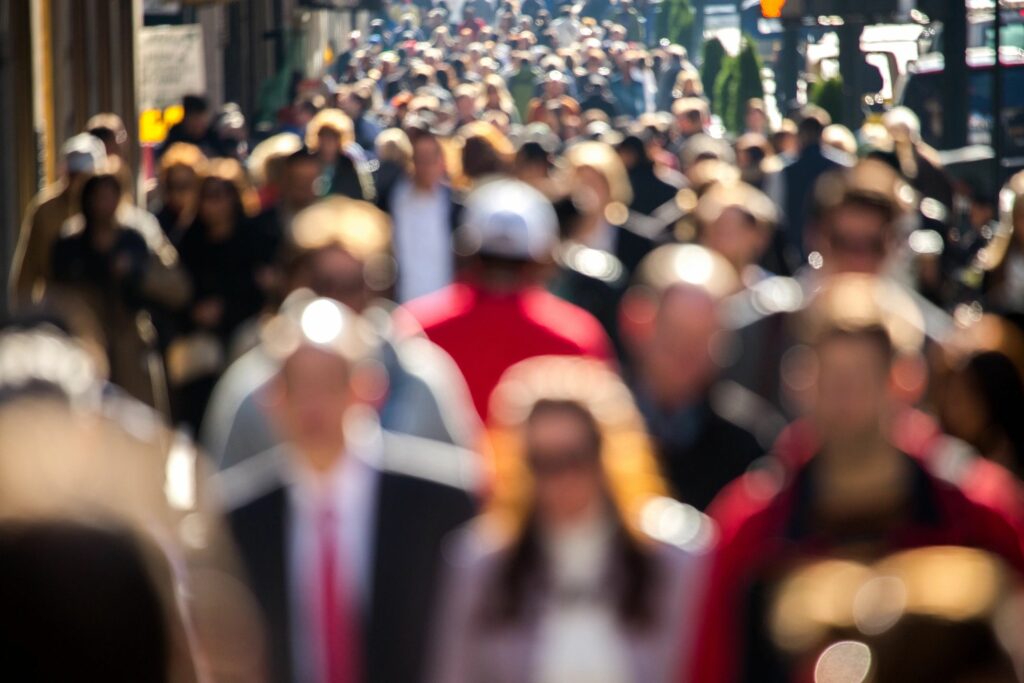 On February 5th to February 22nd, I visited Vancouver, Canada to see my friends and family. While there, I realized that Vancouver has changed a lot, compared to when i lived there a few years ago. I visited Vancouver during winter break to see my friends and family. It's been a couple of years visiting Vancouver. Many things were changed.
When I just arrived at the airport I could smell the Marijuana all over the street. I thought it was illegal to smoke marijuana. I arrived at my uncle's house and shared a story of what I've seen at the airport. My uncle told me that it's been legalized recently. Canada is only the second country to legalize weeds. I was surprised that the whole country can sell and smoke marijuana. 
Another event while I was in Vancouver is that it snowed nearly 40 centimeters which is three times the usual amount of snow for the entire month of February in just three days. Vancouver is often called as "Raincouver" since it rains a lot. I had to undergo severe weather while I was staying in Vancouver. Despite the severe weather, I spent time with my family having wonderful dinner, meeting high school friends there, and I went snowboarding too.
Also, I was surprised that everyone is tapping their cards when paying. When I was in Vancouver, I had to "insert" the debit card into the card machine but now, people can just tap their cards which means payment is easier than before and it takes less time when paying.
Even when taking public transportation, people can just tap their cards when getting in the bus and getting off the bus. We used to buy a bus ticket or a bus pass but paying it with their credit card or debit card is now available.
Even though I have experienced some unpredictable events, I enjoyed staying in Vancouver and would like to visit again in the future.