'Leave of Absence' is an interesting phrase. However, when closely examined, it may not seem as ideal as one would imagine. It can be a tedious and time-wasting choice that an individual may regret throughout a whole academic year. Before you conclude that a leave of absence is a foolish choice to make (perhaps, it is, without a constructive plan) hold on! The question therefore is: how can a student make the most of his or her time during a leave of absence?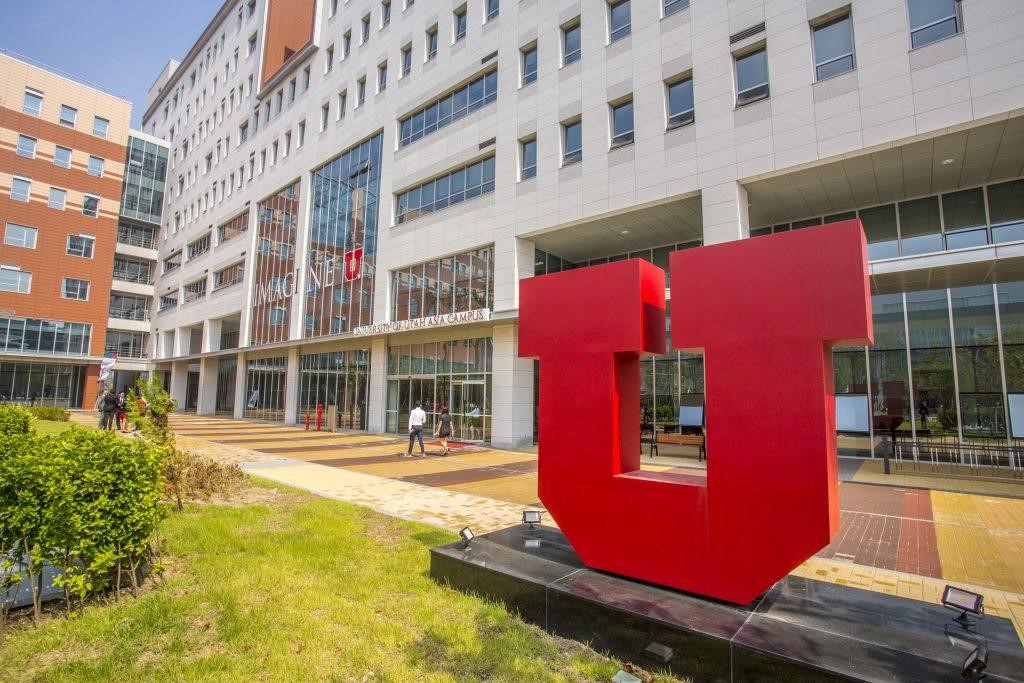 It has been two consecutive years just before my leave of absence at the University of Utah Asia Campus (UAC). While it was a great two years, I still decided to have some me-time nonetheless. Furthermore, I initially planned to go the Salt Lake City Campus (SLC) after finishing the first two years at the UAC, which made me even more desperate for some free time to freshen myself up before facing Utah. Two years at the UAC, resting for one semester, and then restarting at the SLC beginning in the summer. Time-wise, my decision to take time off was perfect.
Here is the first tip to consider; Timing. Appropriate timing is the very first aspect to consider when deciding for a leave of absence. An abrupt pause on the academic timeline may later hinder one from coming back to school even if he or she wants to. Ask these questions first. Will I be able to come back to school after just a semester off? Will there be appropriate courses available after coming back? If all the answers are not a confident yes, than reconsider on the decision to apply for the leave of absence.
After the long winter break, my friends went back to the university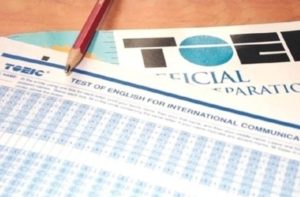 and began their third year at the UAC. And I was left with plenty of free time. In fact, I could barely handle the excessive time. So to be honest, I do admit that I wasted most of my time on resting. Here comes the second tip; Construct a plan on what to do during the time-off. Work do not just pop up. Rather, one needs to actively search for things to do. Here are some suggestions: 1) Applying for an internship 2) Earning various certificates such as TOEIC and computer utilization 3) Developing other skills or hobbies. Resting well during the leave of absence is important, but instead of just getting a good rest, it would be much better and rewarding to achieve something.
Written by Yoo-Jeong Ko