Busan International Film Festival 2019
By Jessie Yun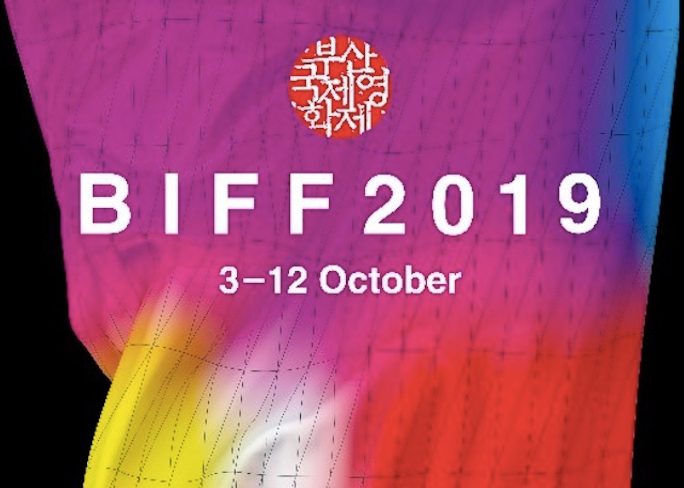 Busan- 50 film major students from the University of Utah Asia Campus (UAC) visited 24th Busan International Film Festival (BIFF) from October 3 rd to 6 th in Busan, Korea. UAC students watched various films for free, and attended a guest lecture with two industry professionals.
Students were allowed to watch 8 films maximum during two days, with a Cinephile badge only available for film major students. They were free to choose any film they wanted.
The students who participated were positive about this option. Ye Eun Kim, a Sophomore who participated in the event said "I was excited that we were able to choose any film that we want to watch and it is free."
There were also Open Talk events in Busan Cinema Center, featuring directors and main cast from different films, including Extreme Job and EXIT "My most favorite part was being able to meet famous actors," Kim said. "There were events in BIFF that had open talk with actors and directors of films."
On Sunday, UAC students also attended two guest lectures, introducing Sonya Kim from SARAM Entertainment and Christina Oh from Plan B Entertainment, who is the producer of Okja and many other films.
The students asked a lot of questions on how to prepare for the industry. "Prepare your resume and send to the companies," Christina Oh said during the lecture. "Figure out what you really want to do."
After the event, the students gave positive feedback. "I was able to look at various genres of films and learn that there is no limit in film," Ye Eun Kim said. "I would want to be involved in producing film later in the future."
BIFF is an annual international film festival held in Busan, Korea, presenting films from around the world, including Korea, America, Italy, France, Hungary. It's considered to be one of the significant Asian film festivals in the world.
.