UAC Winter Study Abroad in Hawai'i
By Jihun Kim
There is an opportunity to study abroad for students at the University of Utah Asia Campus (UAC) during the early spring term. Last Thursday on September 26th, Professor Kera Lovell held an opening session for the History 4200-001 History of Hawai'i course at room U303 in the University of Utah building.

Professor Lovell illustrated that the requirement while taking the course is only keeping journals including podcasts so that every participant student will be able to focus on enjoying their experiences in Hawai'i. The course will start at the transpacific Polynesian voyages and end with current activism against "military-tourism."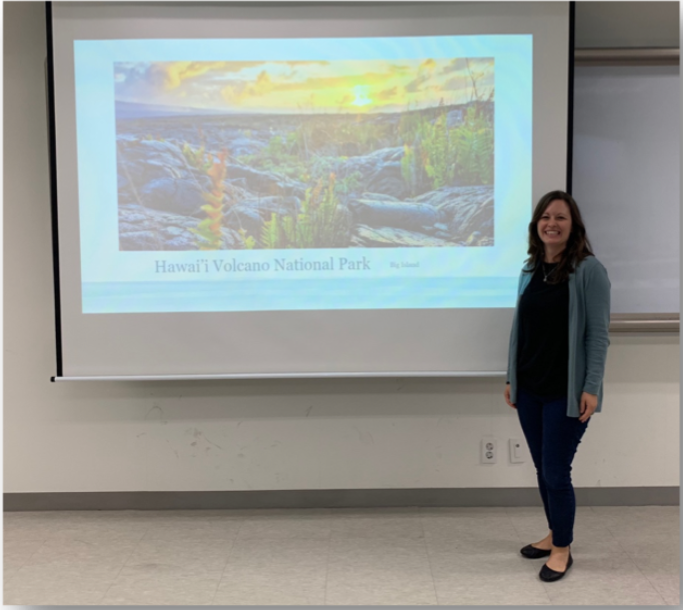 Professor Lovell stated that "the course will center Hawai'i within wide-reaching global narratives of imperialism and resistance in the Pacific. As an intensive experiential learning course stationed in Hawai'i, the class will pair readings and discussions with museums and site visits on O'ahu and Big Island Hawai'i."
The winter term course will be held from January 4th to January 24th. The deadline for registration and first deposit date is due on Thursday, October 30th. The first deposit is USD 500 dollars which is a non-refundable application fee. The second deposit or final payment will be due on December 6th to purchase the flight for Hawai'i. The total fee amount will include the flight fee which will be USD 4000 dollars up to USD 4,700 dollars.
Professor Lovell mentioned that there will be other options to decrease the total fee amount during the orientation session.