Professors' special recommendation films!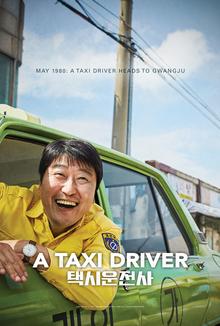 This article recommends films that students of Communication as well as Film & Media Arts can watch at their convenience. Professor Alysia Fae of the Film and Media Arts department at the University of Utah Asia campus recommended several films for students.
These movies can be a good reference when studying for their majors. Also, I interviewed each professor's best films that can be not related to major. If you wonder what are their favorite films, I highly recommend you to read this article!
Film Recommendation by Alysia Fae Klein(Film & Media Arts Professor)
She said "it was difficult to choose only three films as there are so many films that inspire me as a filmmaker. If I were in film school today, I would be certain to watch these three."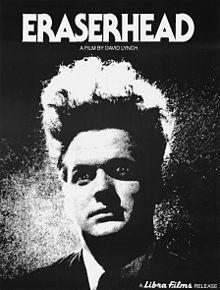 1.Eraserhead (Dir. David Lynch, 1977): The man named Henry who lives in a dark apartment has a pregnant girlfriend. After a few days later, a deformed child was born and he gets shocked. In his dirty and gloomy apartment, he and his girlfriend take care their baby but it does not work well. Also, a woman who is a neighbor of Henry tries to attract him. "This film because of its design. With an unsettling atmosphere and dream-like sequences, Eraserhead takes the audience on a journey through the unconscious mind. The visuals are stunning, the story is strange, and I cannot get enough. I could watch this film"
Watch out for sequels to this articles!!!