Cristiano Ronaldo: Allegations of Rape
Cristiano Ronaldo: Allegations of Rape
Written by Joshua Na
Edited by Sky Waite
Cristiano Ronaldo, the Portuguese football superstar, is facing allegations of raping Kathryn Mayorga on June 13, 2009. Mayorga claims that Ronaldo forced her to have sexual intercourse with him at a hotel in Las Vegas and is asking for compensation for her mental and physical suffering. Mayorga recalls that she received $375,000 (£288,000) in exchange for not revealing the story to the public. However, inspired by the #MeToo movement, she decided to publicize the Portuguese soccer player's sexual assault to the world.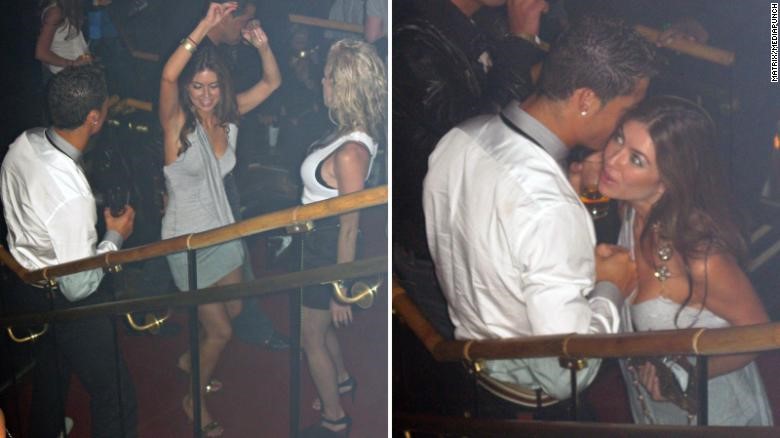 On Wednesday, October 3rd, Ronaldo quickly denied the allegations of rape, calling Mayorga's claim "fake news." He firmly stated, "Rape is an abominable crime that goes against everything that I am and believe in." Ronaldo is irritated by the tremendous damage this incident has inflicted upon his reputation and has recently hired David Chesnoff, a renowned lawyer who has handled cases of numerous celebrities such as Leonardo DiCaprio, Paris Hilton, and Bruno Mars.
According to Mayorga's lawyer, Leslie Mark Stovall, bribing Mayorga to hide his act of sexual assault is already a crime. He expresses that creating a non-disclosure agreement in exchange for money is evident proof that Ronaldo's sexual advances were conducted in a disrespectful and humiliating manner.
Stovall has also accused the Las Vegas police of conspiring with Ronaldo as two crucial pieces of evidence, "a recording of the statement she gave to the police in 2009" and "the dress and the underwear that Mayorga was wearing that night," are missing. The lawyer additionally claimed that his client "has suffered from major depression and considered committing suicide since the alleged assault," underscoring the severity of the case.
The Juventus Football Club, the leading Serie A team that Ronaldo joined in July, shows trust in its player despite experiencing a 10% drop in its value on Friday. It has tacitly denied allegations of rape, stating that "Cristiano Ronaldo has shown in recent months his great professionalism and dedication, which is appreciated by everyone at Juventus."
Nike and EA Sports, the two leading sponsors of Ronaldo, continue to be careful with their words. Nike has already signed a costly contract with the football star, which is estimated to be around "$1bn (£768 m)." Thus, the company is highly concerned with Ronaldo's disturbing allegations of rape. EA Sports, a prominent sports video game company, remains vigilant and expects Ronaldo to "conduct [himself] in a manner that is consistent with EA's values."
Either Ronaldo or Mayorga will be severely punished by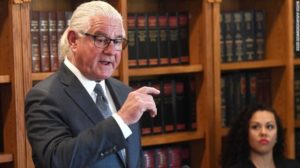 the result of the trial. During the last decade, Ronaldo has developed a positive reputation by donating his blood to others and actively contributing to charity organizations. If he is found guilty of a crime, he will not only experience an inconceivable amount of loss in his monetary value and reputation but will also directly harm his leading sponsors.
On the contrary, Mayorga's loss in the case will cost her a tremendous amount of debt for defaming Ronaldo and his partner groups. Along with Mayorga, the German magazine Der Spiegel, which first reported the case, will be held accountable for their irresponsible revelation of an uncertain plot.