"I Will Be There With You" John Woo- Assistant Director, CIDC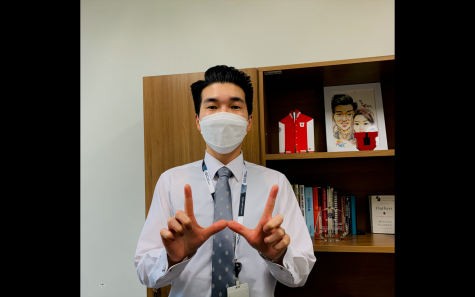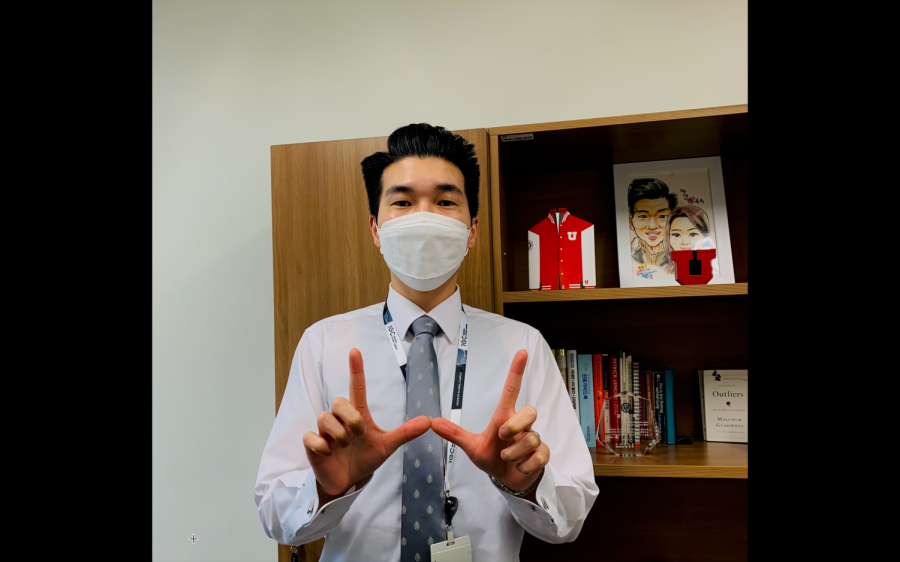 In an exclusive interview with Songdo Chronicle, Assistant Director, Career & Internship Development Center (CIDC)-John Woo bore his mind on plans in place to assists and support current and former students of University of Utah Asia Campus both here in Korea and on the Salt Lake Campus at Utah, USA.
"Our main objective as a development center is to provide guidance on  writing interview-generating resumes and cover letters, preparing students for internship and job opportunities, and linking interested candidates to internship and job opportunities in local businesses, government departments and international organizations." John said.
The center also encourages students to acquire employable skills through further training, participating in campus students' groups and off-campus internships.
When discussing CIDC's vision for this semester and beyond, John focused mainly on two things: inspiring students to change their orientation towards growing as professionals and guiding every student towards their different goals.
   John compared the reason why students visit the Career Center to why people go to a fitness center. "People come to a fitness center for many different reasons. Even though each objective is different, when they leave the fitness center, they will be more improved than they were before they came."
John said  he wanted to help students reach their different goals by providing them information such as service knowledge related to internships. He understands that each student has different goals after graduation such as studying for a master's degree, enrolling in graduate school, or working in corporate settings. CIDC is the place that can kick start this process by providing internships, job markets, and hiring practices. John wanted to give UAC students different aspects of the guidance. 
 An important initiative by CIDC is the Global HR Series. This refers to Human Resources Department: Human Resource Management (HRM) and Human Resource Development (HRD).
Human Resources Department manages organizing people and policies, functioning as the engine of the company. For instance, HRM deals with laborers, salaries, and the general process of hiring staff and developing talent and leadership within the company.
 Responding to questions about UAC hiring UAC students as Teaching Assistants, Research Assistants, or Resident Assistants; if this concept by UAC of hiring students will assist UAC students in their search for jobs as future graduates? John strongly believes it will.
 John stated further by highlighting how the experiences you put in your resume matter a great deal. "Consider which words and what kinds of skills match to the specific job you're aiming towards". John emphasized finding applicable skills that complement the job you are looking for.
Chelsea Curl, a senior personnel at the CIDC believes students should not wait until they are seniors before approaching CIDC for work related enquires. "It is good to start early so as to make transitioning from college to corporate move smooth and easy" she noted.
 CIDC is located in U736. Email address is [email protected]. No previous appointment is required.