Utah Asia Campus Professor, Victor Jatula Shares His COVID Positive Experience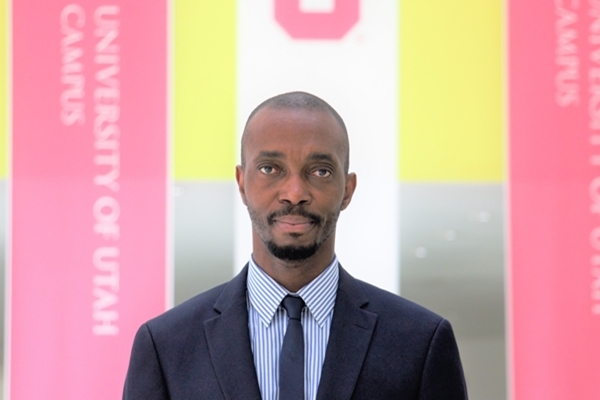 In Kim, Journalist
March 15, 2021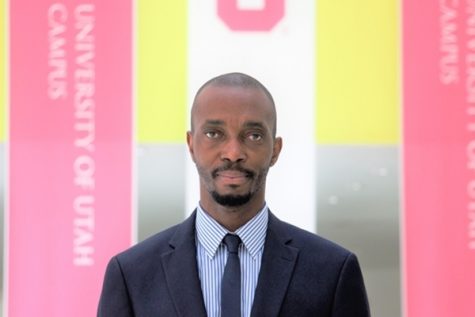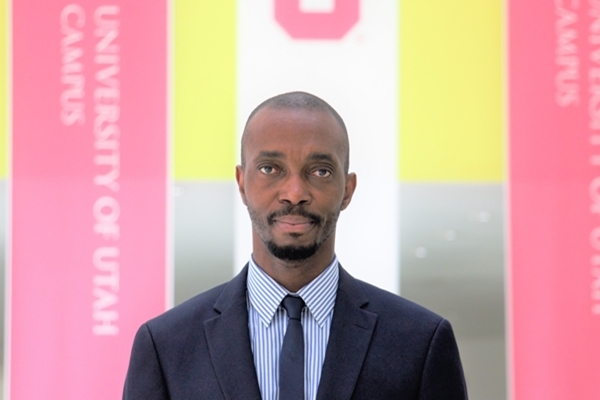 On Thursday, March 11, an interview was held via Zoom with University of Utah Asia Campus (UAC) Communications professor Victor Jatula about his COVID-positive experience so far.
Prior to Dr. Jatula's case, one of his students was tested positive on Sunday, March 7, 2021, with an urgent email sent to inform the entire UAC community. Subsequently, Dr. Jatula explained that he and his students were advised to take the test. 
   Furthermore, he stated, "I went to get tested on Monday (8), and a couple of hours later I got a call from Yeonsu-gu followed up by a text message that I tested positive. Therefore, I had to be moved to a government facility."
   There were two options as Dr. Jatula mentioned: First if he had symptoms, he was to be moved to a hospital. Second, if no symptoms were showing, he was to transfer to a recovery center.
   He noted, "In my case, I don't have any symptoms — no sickness, high fever, sweat and haven't lost the sense of touch, taste, and smell. I didn't exhibit any symptoms of COVID-19. So, I was sent to the recovery center where I'm currently staying and I will be staying here for the next 10 days."
   "It was shocking at first to realize that I was tested positive. However, I wasn't upset with the student, system, myself, or anyone. The classroom rightly implemented COVID prevention rules — the students and I wore a mask and socially distanced during class," he indicated.
   According to Dr. Jatula, it is still unknown whether he got the virus elsewhere or from one of his students during class. However, he said, "It is what it is. The cause of getting COVID could have come from elsewhere, like public transportation or during class. It is unknown."
   Dr. Jatula also addressed whether or not the school can return to in-person classes after March 30. He emphasized, "I can only suggest that before any decision is taken, it will be nice to sample the opinion of students, staffs, and faculties through an online survey to identify how ready people are for in-person classes."
   "For example, say that a professor is ready for in-person classes. However, if students are not comfortable with it, we should put that into consideration. So, it will be nice to conduct surveys, to help figure out whether April in-person classes should take place or not," he added.
   In conclusion, Dr. Jatula wants to do what the school and students require him to do. He is flexible to any options — online, offline, or hybrid — in the best interest of the majority. He believes the students are the majority and should have the privilege to have a say along with the school executives. 
   "Obviously, at all times, the school had good intentions in trying to have in-person classes," he spoke with relief.
   Dr. Victor Jatula is an Assistant Professor (Lecturer) at the University of Utah Asia Campus. Previously, he was on the faculty of Journalism, Media, and Communication at Griffith College in the Republic of Ireland. 
   Dr. Jatula has lectured in Political Communication, Contemporary Politics, Investigative Journalism, Research Methods and Media History at undergraduate, diploma, and certificate levels.