Dr. Michael L. Good- new interim president of the University of Utah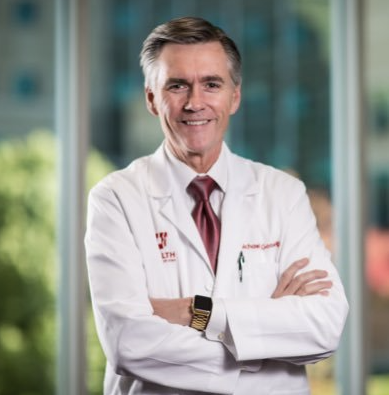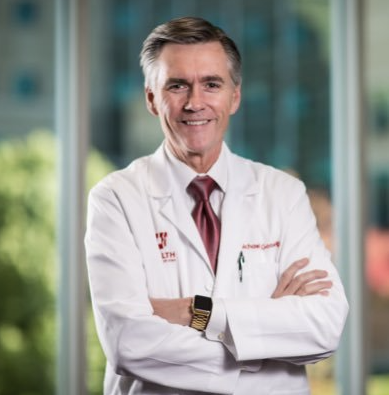 Songdo Chronicle can confirm that the Utah Board of Higher Education have selected Senior Vice President Michael L. Good to serve as interim president of the University of Utah.
Dr. Good will assume the interim role in April 2021 as current president, Dr. Ruth Watkins winds down as meritorious service to the leading university in the state of Utah.
According to President Watkins, "This selection continues the precedent of having the CEO/senior vice president of University of Utah Health Sciences serve in the interim role. Health Sciences has a deep bench of capable administrators who will manage the university's hospital, clinics, and School of Medicine while Dr. Good takes on oversight of the entire campus."
"In his time at the U, Dr. Good has developed a reputation as a thoughtful leader who has excellent relationships with those on our campus as well as with higher education and state leaders, local and national organizations, and community partners." President Ruth added
Prior to this appointment, Dr. Good is the CEO of University of Utah Health, the Dean of the University of Utah School of Medicine, and the Senior Vice President of Health Sciences. As the only academic medical center in Utah, the health system is an anchor in the community and provides world-class health care, research, education and service to the state, region, and nation.
According to his profile page on the University of Utah School of Medicine, Dr. Good works to assure the professional and educational success of more than 20,000 talented faculty, staff and students who make University of Utah Health (U of U Health) one of the nation's premier centers of academic health sciences. With an annual budget of $3.6 billion (FY17), U of U Health is a highly advanced university health system.
Before coming to the University of Utah, Dr. Good served as dean of the University of Florida College of Medicine, where he maintained a strong focus on teams, faculty, and students.
Dr. Good graduated with distinction from the University of Michigan with a bachelor's degree in computer and communication sciences. He also earned his medical degree from Michigan and moved to Gainesville in 1984 to complete residency training in anesthesiology and a research fellowship at the University of Florida. He joined the UF College of Medicine faculty in 1988.
Dr. Good is a member of the American Medical Association, and the American Society of Anesthesiologists. He currently serves on the Board of Directors for University of Utah Hospitals & Clinics and ARUP Laboratories,
He is married to Danette, and together they have five children and three grandchildren.
Leave a Comment