PRSSA at UAC to Host United Nations' Global CSR Camp in Songdo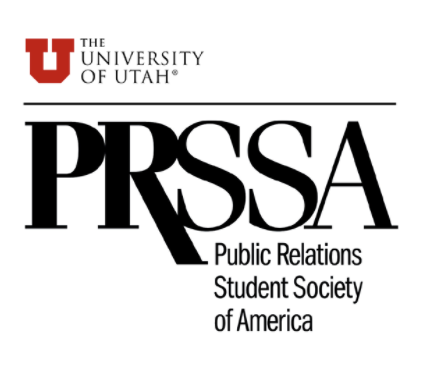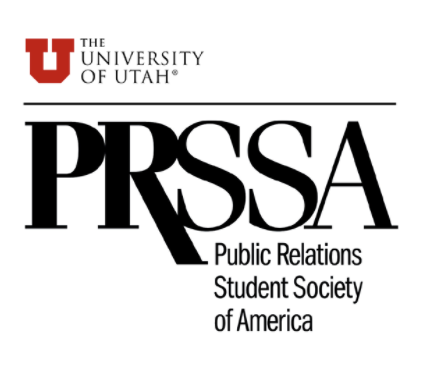 The University of Utah (Asia Campus) Public Relations Student Society of America (PRSSA) will host the United Nations Sustainable Development Goals (SDGs) Global CSR A-Z Camp from Nov. 21st to Dec. 19th.
The five-part special event is designed to motivate and inspire middle and high school students in Yeonsu-gu, Incheon, South Korea.
UAC professors from the United States and Europe will facilitate and coordinate small group discussions all through the special program. Topics to explore include SDG agenda- environmental protection, human rights, and poverty.
Furthermore, UAC student-mentors will discuss effective English-studying methods and topics with participants.
In addition to the above, executives and senior management from leading corporate bodies in Korea- Edelman Korea, Arirang TV, The Korea Times, and Huawei Korea will lead and facilitate informative seminars to students and offer useful career advice.
UAC's Assistant Director of Marketing and Public Relations, Onsoo Kim, organizer of the Global CSR Camp commented that the Global CSR Camp program will help young and talented residents and students in Yeonsu-gu become global talents. The program will help participants improve their English competence as well as enhance their level of confidence as individuals.
Onsoo Kim added that, "Career guidance by executives in multinational organization will provide practical, helpful and insightful advice to middle and high school students who participate in the event."
The special event will be broadcast live via Zoom and Google Meet. Participants will be invited to Songdo, to tour the University of Utah Asia Campus and experience UAC's state of the art facilities, computer labs and academic system.
Utah Asia Campus (UAC) is an extension of the University of Utah in Asia. Founded in 2014 on Incheon Global Campus in Songdo, UAC is living up to its mandate- provide world-class university education in Korea. UAC has organized several global CSR events, including talk shows with a U.S. ambassador and others, international CSR special lectures, and Green New Deal seminar in 2020.