Interior Design in a Pandemic: What You Need to Know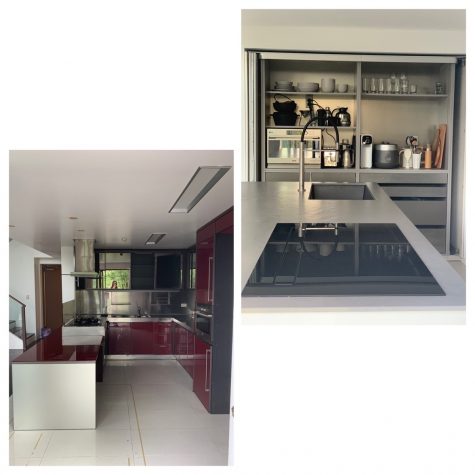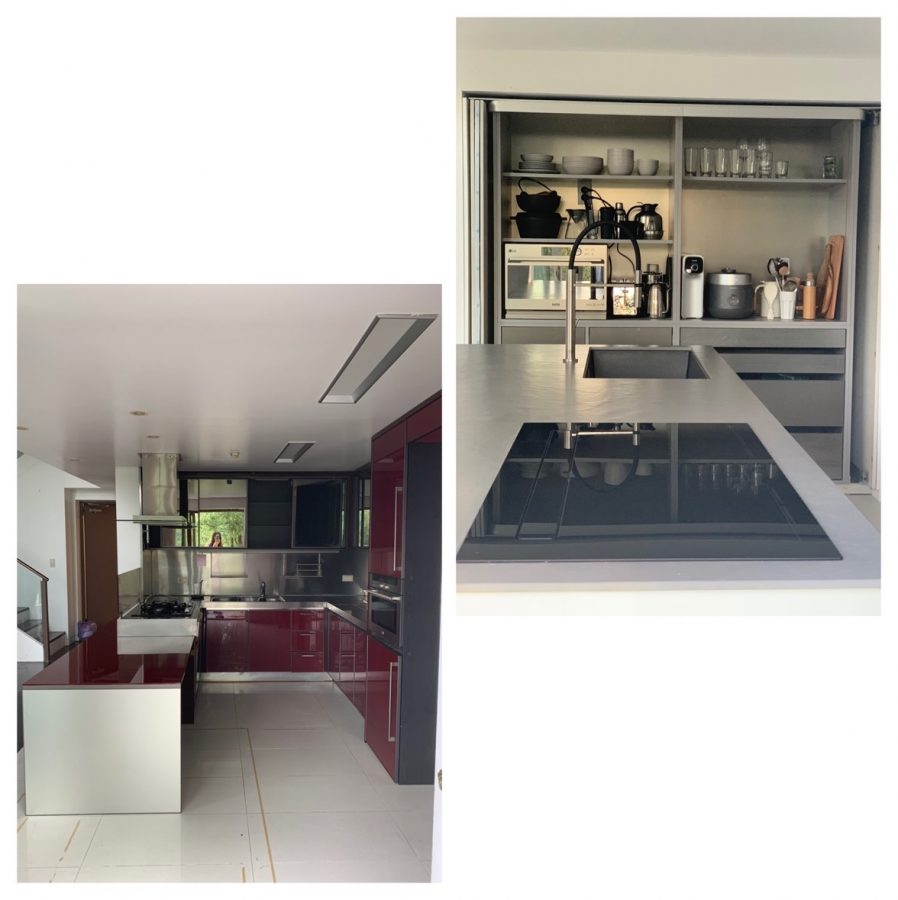 With many more people working, schooling and shopping from home, two South Koreans- Beoung Hee Kang and Sang Hyun Kim share useful tips on how to transform, redesign or restructure your home into a comfortable and effective living space.
According to Beoung Hee Kang (50), there are a few things to consider before redesigning- lifestyle of your family, increasing the amount of common spaces and searching for an internal designer based on your family preference.
She also shared that the most important things are to separate the space in efficient ways. This means you should take into account your family's needs, personality and characteristics.
Mrs. Kang stated that, "Many people think interior design is to just decorate their home, however, they should understand how re-structuring and re-arranging of space bring a dramatic change in their life." For example, a large room for common living place tend to lead higher life satisfaction level of an individual.
In the case of her family, she focused on dividing the space in the direction of reducing personal space and increasing the shared space of the family. "To maximize the important space and satisfaction of family in other words, I tried to create a meaningful space for everyone."
Due to COVID-19, her family members spend more time together, she minimizes space for a bedroom and maximizes the space for toilets, kitchens, and working spaces.
"I am the one who got fired because of COVID-19 pandemic. That case is not only for me, many people lost their job or working at home therefore, it increases the amount of spend time in the kitchen or bathroom within peoples' interest." Kang said about her situation. "Once when you decide the direction by reflecting your family's thoughts, now it is time to look for other people's interior design work will give you a lot of ideas to make it a reality."
A 53-year-old businessman, Sang Hyun Kim noted: "It's important to choose the right company to start to restructure your home." He thought and looked at the interior design company's blog, contract and people's review, and chose the best fits company for him. He mentioned, "Depending on which company you choose, you may or may not lose your original direction."
To be specific, there are two main options: the case of leaving all the design plans and construction work to the contractor called a turnkey. On the other hand, the case of the landlord does all the design plans and personally contacts all different company for work.
If you are interested in the design and want to spend money on the quality, he recommends that you better not entirely leave your home interior to the company.
Recently, interest in the kitchen interior is increasing even in residential areas. Kitchens are attracting attention as a space for families. As lifestyles have changed to the "untact era" in which people stay at home with their families to avoid direct contact with others.
There is also a noticeable change in peoples' perception of the kitchen. Kitchen has traditionally been recognized as a mother's space, a space for the cook. The kitchen, which had been considered only as a functional space for cooking, has recently been transformed into space for the family to enjoy and gather.
Ikea Korea (a home furnishing company), and Hansem (a comprehensive home interior company), have begun to focus on the kitchen and bathroom. According to Hansem, the number of orders for kitchen sets has increased by more than 50 per cent compared to last year, as of August.
It is understandable that the demand for improvement of the residential environment has increased, due to the increasing number of people who are "stay at home" along with COVID-19.