How UAC students view Online learning in COVID-19 era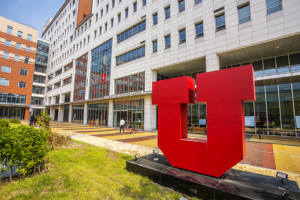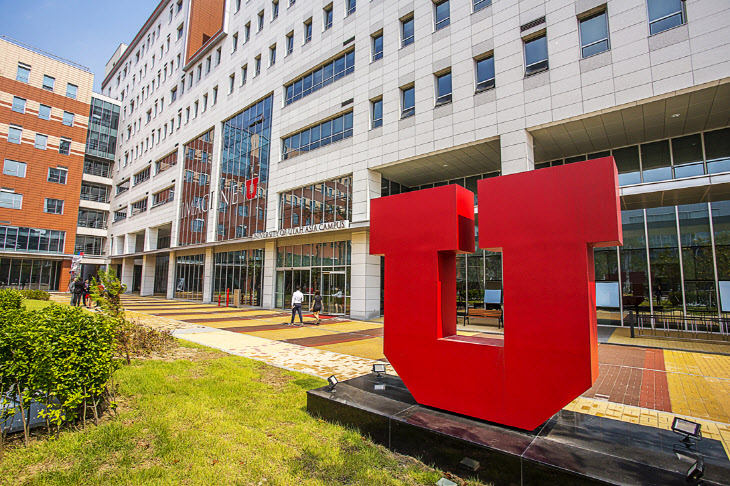 INCHEON, SOUTH KOREA – The global spread of COVID-19 has ushered in a new era of learning for college students across the world. The University of Utah Asia Campus (UAC), located in Songdo, South Korea, is one of the many universities to adopt an online-only distance learning approach to higher education, for the time being.
The UAC, which has adopted distance learning practices since the start of the COVID-19 outbreaks in early February, has faced a rollercoaster of doubt, complaints, and criticism regarding the quality of education that can be achieved through online platforms like Zoom. The most recent controversy resulting in a tuition reduction of 150.00USD, as students felt that regardless of how accommodating classes could be, there would always be a component of the value of their college education missing.
According to Lisa Peck, a graduate student at the UAC, "I knew from the start that the grad classes would all be completely implemented in an online format, so I came to [the] UAC mentally prepared for online classes. It has been pretty good considering the circumstances."
Not all students feel similarly though, a communications major at the UAC, who preferred to stay anonymous, commented on the situation as such, "Professors try their best to give us the same quality education online as in person, but we need more accurate and specific announcements to prepare for what's coming up. The situation itself doesn't let us prepare."
When asked how Professors could combat this lack of preparedness that students are voicing, the anonymous source responded, "I feel like we need more interactive sessions apart from our regular class times. That would make me feel more educated regardless of the struggles of the online format."
Peck, voiced similar concerns regarding classwork, but remained positive in her outlook on distance learning. "I personally thrive in an in-person setting better than I do online… There are times I feel that I procrastinate more because our classes only meet once a week. However, on the other hand, I really like the flexibility and the fact that I have a lot more time to work on my assignments."
Former UAC Student, Cindy Kim, was able to add the perspective of a student who studied before the start of the COVID outbreak. "I know, when I was at Utah, I struggled a lot with trying to understand Professors. English was hard for me, I can imagine how that would change online. I'm sure there must be a lot of non-native English speakers who feel like their skills aren't increasing, or are discouraged by the online learning format."
When asked one positive of distance learning, Peck responded, "In addition to having more time to do homework, I have been able to work without too much stress. So there are a lot of positives and negatives, but overall I am managing pretty well."
Cindy Kim felt, "It makes you more resilient. COVID-19 is pretty hard for everyone, no matter where you are or where you come from. At least, we can learn from this situation and become better, stronger people in the long run."
The 2019 Coronavirus, originating in Wuhan, China, spread to South Korea in the early months of 2020. When cases in the southern city of Daegu began to skyrocket, due to their affiliation with a large Christian church group, many large metropolitan areas began to shut down. Universities, public schools, and hagwons, followed short.
The UAC shut down in early February and despite attempts by staff to create a safe in-person learning environment, has remained closed to further prevent the spread of the virus.