Mental Health Crisis on IGC: Foreigners most vulnerable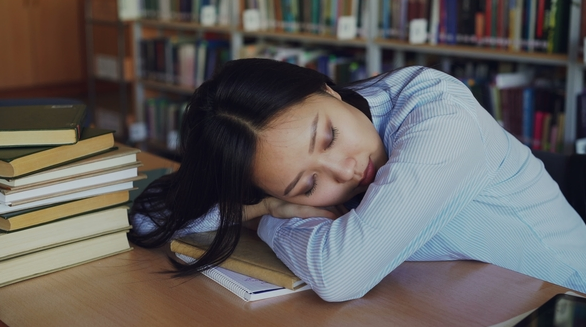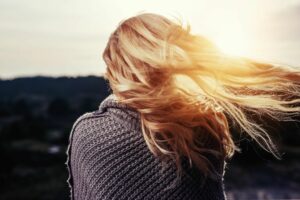 There has been a surge in mental health issues among staffs, faculty and students on Incheon Global Campus (IGC) and foreigners are most vulnerable.
This is according to a Focused Group Discussion panel who participated in a recent study on mental health crisis in higher education in South Korea.
The group, made up of a variety of students and UAC professors identified five immediate and remote causes of stress on campus:
First, academic pressure particularly among freshmen who are not only new to American higher education but are having to figure out almost everything.
It should be recalled that across IGC, all universities cancelled the traditional, in-person student's orientation due to covid-19.
Second, most college students fall between age 18 and 23. This, according to psychologists, is a vulnerable, transitional phase with attendant emotional, relationship and personal stress.
According to a student participant, "I'm a much older student but anytime i look back, i vividly remember my early adulthood- complicated and stressful. Growing up is hard."
Third, IGC is a small campus. The number of international students is even smaller. It is therefore very isolating for all students, particularly foreign students who are far away from home, unable to speak Korea and have a very limited network of friends.
UAC communication student said, "As a foreign student with very limited friends, language barrier and an almost empty dorm as most Koreans students are off campus, it is really difficult. Sometimes, I wish i could just go home to my family."
Fourth, COVID-19 and restrictions on and off campus leading to isolation, loneliness and worrying. According to a participant, "a significant contributory factor is the closure of facilities on IGC. Aside from gyms and swimming pool closure, kitchen spaces in the student's dorms, on-campus hang-out spots, laundry rooms are randomly closed."
Another participant added that "all indoor and outdoor sporting activities are cancelled. While IGC needs to comply with Korea's Center for Disease Control (KCDC) and the Ministry of Education (MoE), they cuts across too strict."
Finally, stress among foreign faculty and staff who are unable to travel abroad. According to a professor participant, "I could not travel over summer or during winter. I sincerely miss my wife and children. More worrisome is not knowing if I will be able to travel this coming winter."
Another professor added that, "many long distance relationships ended abruptly or at risk due to covid-19 and consequent travel restrictions. It is hard to keep romance alive via Zoom."