Breaking News- Tragedy at Incheon Global Campus Guest House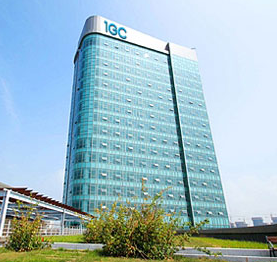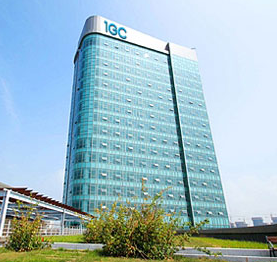 Reports reaching SongdoChroncle indicate that as at 11.30 am today, Monday September 14, a member of Incheon Global Campus community lost their live on campus.
According to an internal memo shared within Utah Asia Campus (UAC) through the Assistant Dean of Student Affaris, Dr. Kevin D'Arco, the deceased is not a member, student, faculty or staff of the University of Utah Asia Campus.
At the time of reporting, nothing is known of who the individual is, which institution they work in and the circumstances surrounding their death.
Reacting to the news, a UAC professor, name withheld expressed their sadness, saying "I've been on this campus for a few years and this is definitely a sad day on IGC."
Many UAC students are in shock, simply unable to find words to express their feeling. Others just feel overwhelmed.
On behalf of SongdoChronicle, our thoughts and our prayers are with the individual, his family, colleagues and the university community.
If you have concerns, please reach out to UAC's mental health counsellor- Jan Lee ([email protected]).
Suicide awareness and mental health town hall meeting:
September 14, U107, 4:30-6:00 (stop by and stay for as long as you wish)

September 15, Zoom, 10:00-11:30 (Meeting ID: 934 8762 9593 | Passcode: 444540 )(stop by and stay for as long as you wish)
To access more resources on suicide: https://www.hr.utah.edu/benefits/eap.php