Mixed reactions within IGC as gyms, pool and sport facilities re-open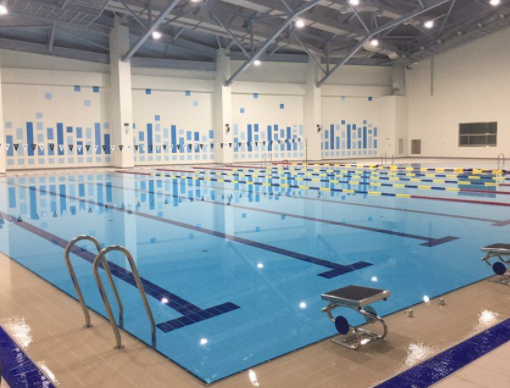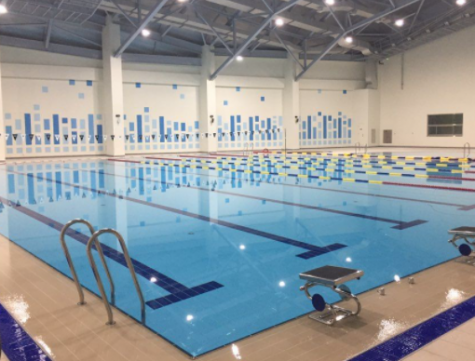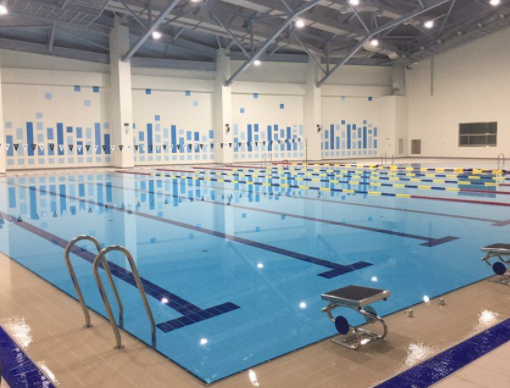 Mixed reaction from students, staffs and faculty as Incheon Global Campus (IGC) re-opens gyms, swimming pool and sport facilities effective today, Monday September 14.
A significant amount of students, staff and faculty from all four universities on IGC- State University of New York Korea  (SUNY Korea), University of Utah Asia Campus (UAC), George Mason University Korea (GMUK) and Ghent University Global Campus (GUGC) have expressed delight at the news.
Reacting to the development, UAC sophomore student (name withheld) said she is excited to return to the gym, to spend time keeping fit." She added that since this semester started four weeks ago, its been challenging taking online courses and staying in the dorm"
A freshman at GMUK noted that "this re-opening will ignite my expectations of what i thought of university while in high school. Rather than being a community to hang out and make new friends of different backgrounds, so far, all I have done since coming to IGC is attend online classes."
Many observers believe that students in general and freshmen in particular are having a hard time adjusting to university life, not because of online-only education but also due to several closures and lock-downs imposed on campus. According to an anonymous observer, "many new entrants into college had their matriculation ceremony online. So, they are yet to experience the interactive dynamics of college life."
However, not all students are pleased with the development. Some believe that IGC may be opening its facilities too soon and make become more vulnerable to covid. GUGC doctoral student advised the university community to avoid using any of IGC's facilities until such a time when the virus is completely eliminated in Korea. He observed that so far, the risks are just too high.
Earlier in July, out of an abundance of caution, IGC closed all its indoors facilities due to a spike in the number of new cases of covid-19 both nationally and locally. Although, it was communicated through an internal memo that on-campus facilities will be open late in August, the plan was deferred.
Since the outbreak of covid-19 is February, the Blue House, through its Korean Center for Disease Control have issues several guideline and multiple directives to the general public and institutions, including businesses, on how to prevent the spread of the virus or contain its spread.