LEO MESSI VERSUS BARCELONA: TO BE OR NOT TO BE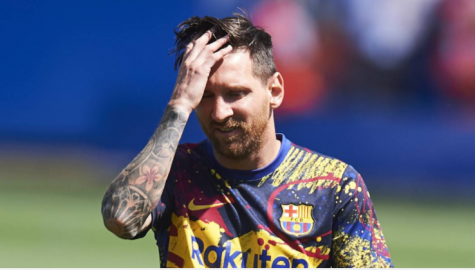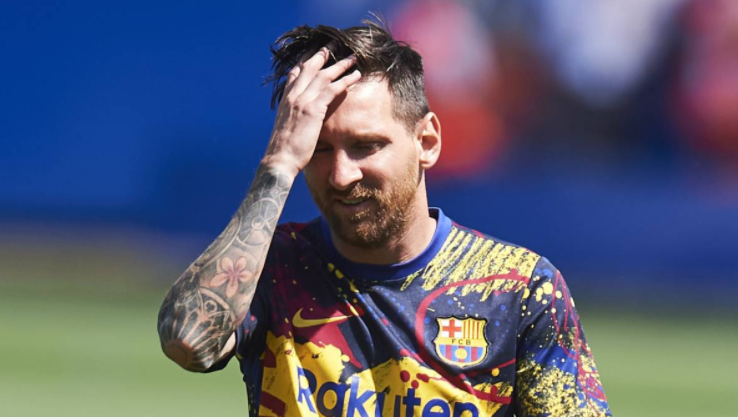 The best footballer in the world Leo Messi is set to leave the only club he has ever played for- Barcelona Football Club this summer after 16 years of top flight engagement.
Messi indicated his intention to leave the Catalan giants after a series of woeful seasons according to Barcelona standard.
Poor performance in Spain and in the prestigious European's Champions League, especially the 8-2 defeat by Bayern Munich- the eventual winner of the competition.
According to Spanish news site- Football, "Leo Messi missed his third training session as the Barcelona returned to the Ciutat Esportiva this morning after being granted Thursday off to rest. Messi once again failed to show – it is now the third session he has missed. But Philippe Coutinho was back with his old team mates for his first training session since being loaned out to Bayern Munich."  
Manchester City Football Club in England and Paris Saint-Germain Football Club in France are top destinations for 33 year old Messi- the world's most talented and expensive footballer.
officials are Barcelona, including the newly recruited coach are keeping sealed lips about the future of Messi at the club. However, there are clear indications that the fans as well as players want Messi to stay.
originally from Argentina, South America; Messi has spent a significant time of his teenage and adult life in Spain. He moved to Barcelona at age 13 and made his debut at age 17 in 2004. From his first competitive match to date, he has won a record six coveted Ballon d"Or awards- the Nobel Price in football.