UAC to commence search for new Asst. Director of CIDC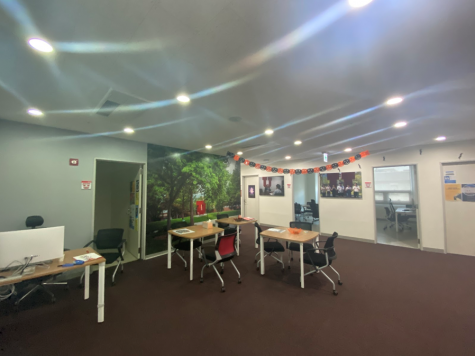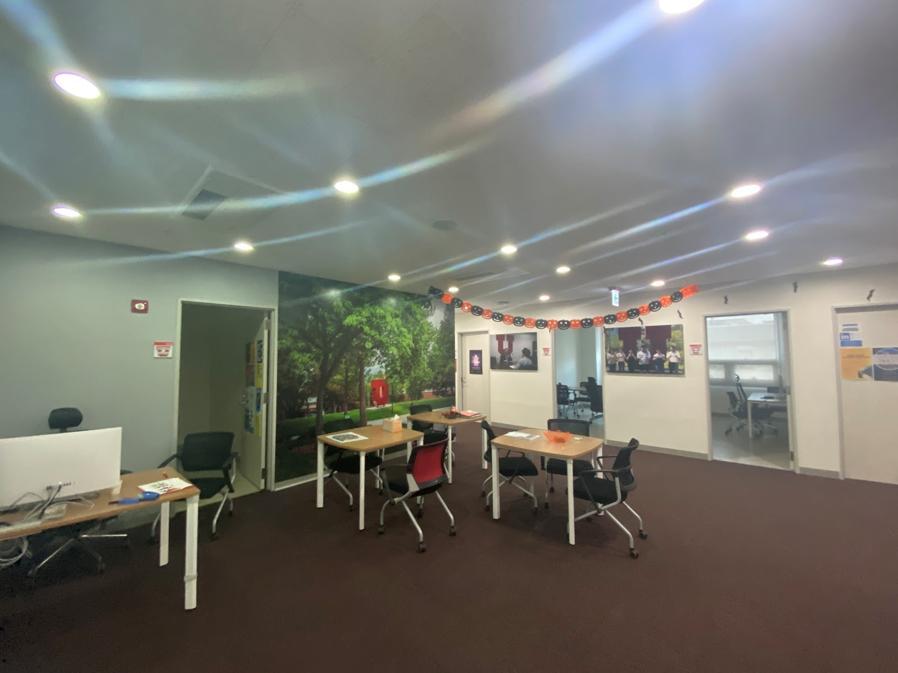 The University of Utah Asia Campus will commence the search for a new Assistant Director of the Career and Internship Development Center (CIDC) in the coming weeks. This follows the sudden and unexpected resignation of Ms. Sonia Kim- the outgoing director of CIDC.
The Assistant Dean of Students- Dr. Kevin D'Arco made this known to the University Community through an email earlier today. The internal memo reads: "I am writing to share that Sonia Kim, Assistant Director of the Career and Internship Development Center (CIDC), has resigned and that her final day in the office is September 11, 2020.  The UAC would like to thank Sonia for her dedication to the University of Utah Asia Campus and helping support career development through the CIDC during her tenure."
Dr. D'Arco further said, from September 11, his office will serve as the point of contact for the CIDC pending a time in the future when a new Assistant Director will be appointed to lead the Center.
Since its establishment in 2018, the Center for Career and Internship Development has helped a growing number of current students as well as graduates of UAC secure valuable internship experience (paid and unpaid) and jobs opportunities (full and part time) via training, workshops and direct contact with industry.
Speaking to Songdo Chronicle, a few students have expressed concerns and fears about this development, noting that, they hope that the center will remain open and functional in order to assist students secure valuable experience as they navigate South Korea's highly competitive job market.
It remains to be seen, how authorities at UAC will ensure that students are not impacted by this development.