Welcome to Songdo Chronicle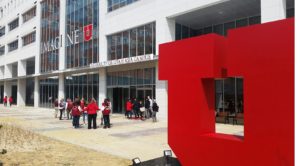 Welcome to Songdo Chronicle- the official University of Utah (Asia Campus) South Korea independent Student publication.
This is a student-led group with absolute control over content and its management. On this platform, students will exercise their democratic freedom to express their views, opinions, pictures, videos and comments on all issues that interest us.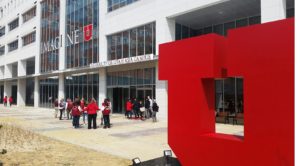 This is a student-led, student-run publication and is open to and accessible by all. An important part of expressing our ideas and articulating our opinion is a fundamental part of our rights
You are welcome once again to this exciting platform. This is for students, by students and of students.
Yujin Kim
Editor