Photography and Design Team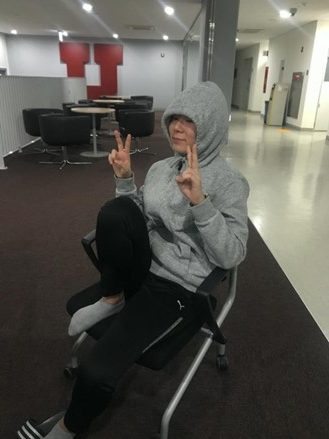 JungWoo Jang, Photography and Design Team Leader
Sophomore, Film & Media Arts
Hello! I am JungWoo Jang and I am a Sophomore at UAC! I joined Songdo Chronicle with my first semester at UAC. I joined Songdo Chronicle as a PR I was interested in it, and I have made several card news and posters for Songdo Chronicle. Starting from last fall and until now, I am Photography and Design Team Leader.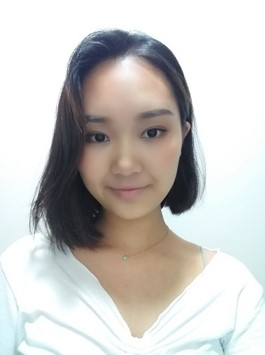 Yoojin Kim, Staff Writer
Freshman, Undeclared
Hi! My name is Yoojin Kim and I am a freshman at UAC. I got started with photography when I was in highschool, by joining my school's A/V club. I got to use a DSLR camera for the first time in my life, and I fell in love with it. I took pictures of people, animals and scenery around the campus which were used for my school's social media posts. I like photography because it is such an effective, impactful means of communication regardless of language barrier and digital illiteracy. On top of that, it is simply fun. It allows me to look at ordinary scenes with creativity, and express it through lenses. I'm mainly interested in conservation photography and capturing biophilic photos!