The World Meets 'International Women's Day's' 111th Anniversary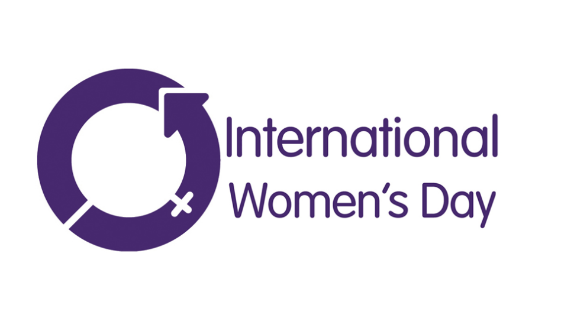 By Minjae Kim

On March 8, people dressed up in purple marched to the Gwanghwamun square. The 'Purple Walking movement' started from Insa-dong conveying a message for equality among gender. The 35th annual meeting in Gwanghwamun square has the purpose of revealing the heartaches women gone through until now. Although understanding women's rights have been issued widely, women are still facing discrimination.

The first accusation started off in America. #Me Too received many hashtags by many females who experienced similar sexual harassment. From this movement, cases of unfair treatment and sexual discrimination in the workplace or in relationships rose to the surface. The first Me Too movement in Korea spurred when prosecutor Jihyeun Seo told the public about how she was treated unfairly in her occupation. Mostly because she was a woman, she argued that she became an easy target.

The first known protest is observed in New York, 1909. Women working in factories protested to increase their wage and to fight for their right. There was a massive demonstration in Saint-Pétersbourg demanding better treatment. It was led by females and consequently magnified to laborers too. Women protested for 'Bread and Peace', which now became a symbol for the International Women's Day. These days, it is common to see many politicians and celebrities exchange diverse colors of roses.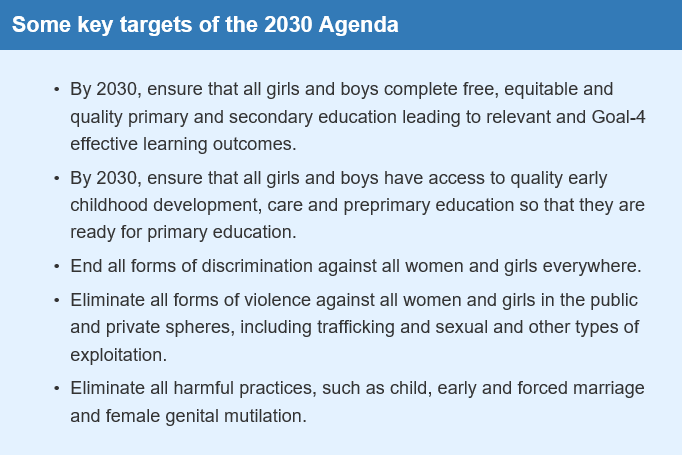 The International Women's Day is to celebrate for overcoming unequal treatment whether it is nation, ethnic, linguistic, cultural, economic or political discrimination in the society. After continuous struggle, the United Nations (UN) signed the Charter in 1945, which was the first international agreement to affirm the principle of equality between women and men. The UN Women was established in July 2010, to accelerate progress on achieving gender equality, elevating the social status and empowering women. In the 2030 Agenda, UN plans to build a gender-equal society. International Women's Day is the opportunity to spread out the agenda. Every year, many organizations including the International Women's Day (IWD) suggests a topic for people to participate and provide directions for collective action. This year, the topic was #BalanceforBetter. It supports gender equality and implies that as a member of the world, people should balance out their roles. Although gender inequality is an ongoing social problem in the world today, these continuous efforts to alleviate inequality is a crucial matter. With the use of media, people from all over the world can get to know about the issue and talk about it. Since the world today is a giant link, encouraging women out to the world and raising their voice is having a positive effect and influence.