Impact of Covid-19 on Yongsan Business District in Seoul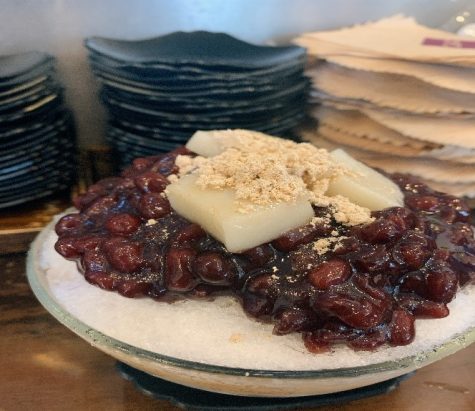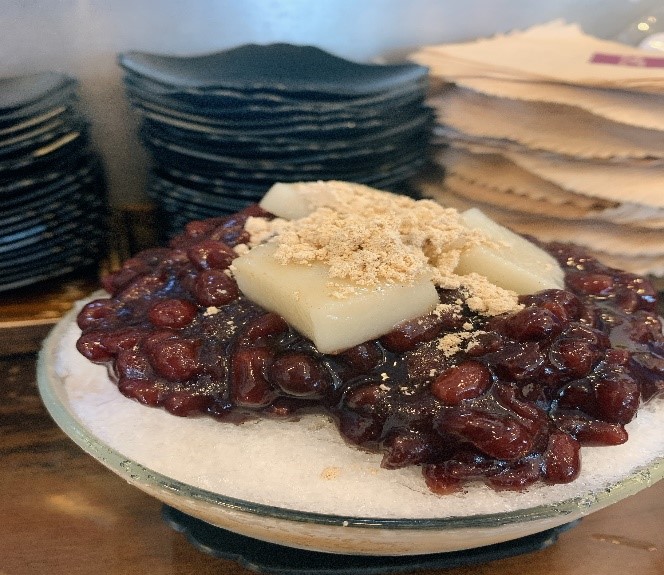 Three part-time workers- Hyegyun Lim(21), Jane Lee(20), and Jungwon Huh(21) recently shared their experience on how covid-19 impacted their job situation in Yongsan- a commercial beehive in Seoul, South Korea's capital city.
Hyegyun Lim(21), part timer in 'Dong Bing Go' where she serves as sales assistance in an ice flakes with syrup store said she joined the business around mid-June when the spread of Covid-19 was in decline.
According to Hyegyun, sales remained consistent between June and July but from August, sales dropped noticeably at Dong Bing Go as customer's just "stopped showing up".
"After Coronavirus cases increased rapidly in August, even though the weather was still hot, people began to avoid coming inside to the store. Naturally, as the customers decrease, the sales decreased together." And this circumstance directly affected to employment problem.
"Originally, there were two part timers in this store. But due to finance matter since this August, friend who worked with me was informed that it would be difficult to work here by shopkeeper. So, I serve alone in this store from two month ago".
Jane Lee(20) is part time worker in fitness center at 'Spobeck' as health trainer. She worked at the another health center near Sam-gak-ji before, but about three month ago, she was fired because the center struggled due to Covid-19.
According to Lee, she had a strict interview to work here and the competition rate was high.
"These days, I feel like it's getting harder and harder to get hired as a part-timer somewhere. But I understand that as economic situation gets worse, it is inevitable for business district to carry out personnel reduction."
"If circumstance gets worse and I lose my part time job here again, it would be very frustrating." Lee expressed anxiety because she is not a full-time employee, so she has more possibility to lose her work.
Jungwon Huh(21) is part timer at pizza restaurant, 'Wood and Brazier' in Ichon-dong. She started to work September this year, every weekend.
According to her, the restaurant didn't suffer a lot loss because of Covid-19. Because the restaurant has many of steady customers, the store was often crowded with customers.
"Maybe it's because I'm working on the weekend dinner time, there are many customers who visit the restaurant. According to social distance guidance, we are limiting people to use few tables in our restaurant."
She also expressed her discomfort when serving with a mask on.
"It is twice as hard to work with mask. I feel stuffy to serve food for three hours long and even it is hard to take off mask for drinking a water for little a while."
"It's been a little over a month since I started working, I think it's really hard to serve food for a long time at a restaurant because of the Covid-19."
Yongsan is located in central Seoul on the northern bank of the Han River, bordering the city districts of Jung to the north, Mapo to the west, Yeongdeungpo and Dongjak to the southwest, Seocho and Gangnam District to the southea