Professional help
Over the past day we have been working with our sister universities, IGC, IFEZ, and others to compile a list of counseling services focused on English speaking counselors. Please see below. I believe all of these services will accept our insurance, GeoBlue, but please confirm beforehand. Also note that you can reach out to the University of Utah's Employee Assistance Program for support. I am still looking for services closer to Songdo. As I find I'll share.
Please note, we are providing this as a resource should you choose to use it. UAC is not recommending any service over another. If there are other resources you are familiar with please share with me and I will share with the group.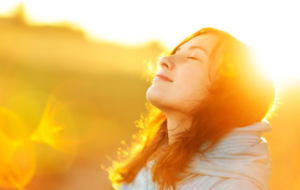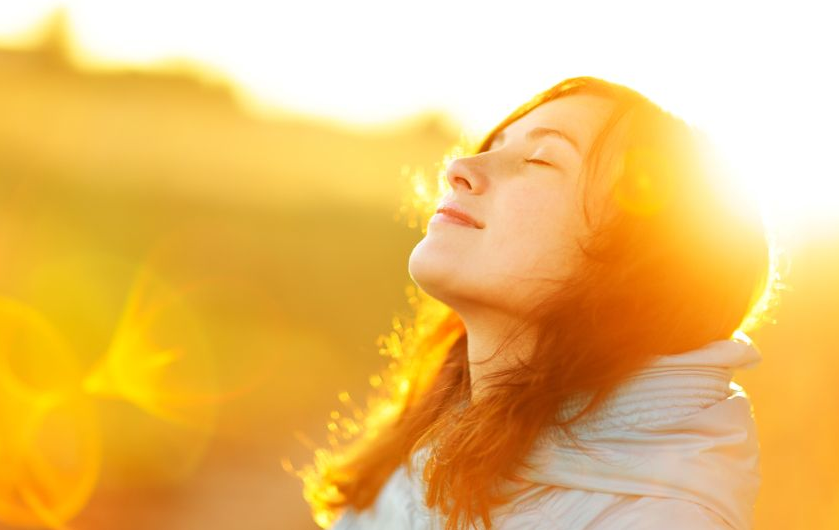 Gil Hospital psychiatry. If you are interested in using Gil, please contact Matthew Park for an appointment ([email protected]). He has the list of specialists who are fluent in English.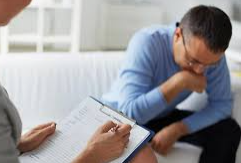 Seoul Counseling Center | Gangnam-gu, Seoul and Pyeongtaek- The Seoul Counseling Center is one of the leading clinics in Seoul made up of a group of English-speaking U.S., Canadian & Internationally-licensed therapists, counselors, and psychologists who provide high-quality counseling & therapy services in Korea. They also provide services in Korean, both in-person and online. Their founder and clinic director, Dr. Chad, is a US Licensed Psychologist and a university psychology professor in Seoul who opened the Seoul Counseling Center to offer mental health services to foreigners, international students & teachers, returning Koreans, and local nationals living in Korea seeking psychological counseling. Type: Counseling/Therapy/Assessment in English and Korean. To Schedule an Appointment:  Contact Us
Address (Seoul Office): Seoul Counseling Center, Floor 7, 35, Gangnam-daero 158-gil, Gangnam-gu, Seoul, South Korea 06034. Address (Pyeongtaek office): Seoul Counseling Center, Suite 201, 40-15, Sinheungbukro 29 beon-gil, Paengseong-eup, Pyeongtaek-si, Gyeonggi-do, South Korea  17977
You&Me Psychological and Consultation Services | Mapo-gu, Seoul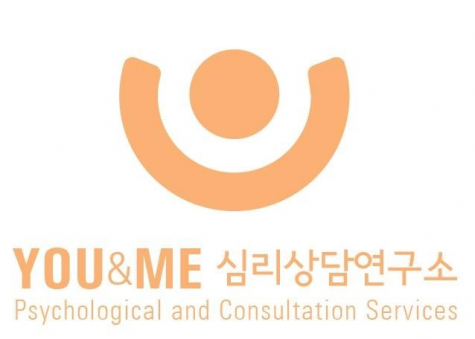 You&Me Psychological and Consultation Services aims to provide mental health services for English speaking expats in diverse forms of support. Services include therapy and counseling, advocacy on request, suggesting problem resolutions, coping mechanisms, and personal growth guidance. It has seen clients from over forty countries use its services, including their individual therapy, couples therapy, family therapy, and group therapy sessions. They also accept health insurance from major branches such as Bupa and Allianz, but its best to check the website for more details. Psychological assessment is available for children and adults.
International Psychology and Counselling Center | Gangnam-gu, Seoul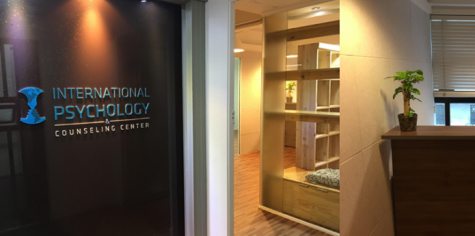 International Psychology is a clinical service that caters to all expats in Korea, including international students, or anyone who is seeking further advice about their mental health in the English language. When requesting an appointment, clients can choose which service suits them. They offer individual therapy, couples therapy, family therapy, military support therapy, support groups, executive coaching, psychological assessments, and work/career counseling. Their facilities provide comfortable and private rooms and confidential therapy policies. International Psychology and Counselling Center also offer an online option for those who can't make it in person.
Couchology | Yongsan-gu, Seoul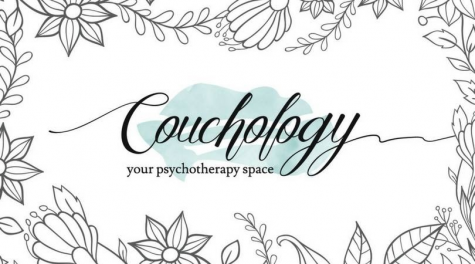 Couchology is a private institution aiming to provide support and guidance for foreigners living in South Korea. Dr. Lim Jia Ying herself is a foreigner living in South Korea, and therefore understands the hardships of living on foreign land. She stresses that struggling with the cultural and linguistic differences that come with living in South Korea are not something that is experienced alone, and that we all have issues taking time to "just be". At Couchology, Dr. Lim Jia Ying offers counselling for a range of psychological needs, such as depression, anger management, parenting, stress management, anxiety, child and adolescent mental health and many more. She is also able to offer counselling for those handling work-life stress and trauma, including exercising mindfulness and effective communication. She includes a number of self-care tips on the Couchology wepbage, however, these are suggested to not be used as a replacement for therapy.
Adaptable Human Solutions (AHS) | Mapo-gu, Seoul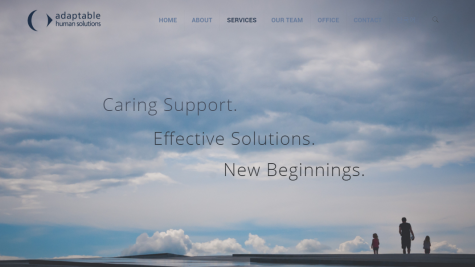 Adaptable Human Solutions (AHS) is an English-language therapy team that holds licenses from Canada and America and offers therapy for expats in need. The AHS team believes that they can help clients facilitate connections with loved ones, establish coping mechanisms, identify and reduce self sabotage and overcome boundaries in foreigners' daily lives. They do this by offering both individual and corporate counselling. Clients are also able to choose which therapist they believe suits them, and the same therapist will remain with them for however long they decide they would like to see them. Each therapist has a range of mental health areas that they have identified as their specialities, so it is best to check the website to see if a therapist suits your needs.
Seoul Global Center | Jongno-gu, Seoul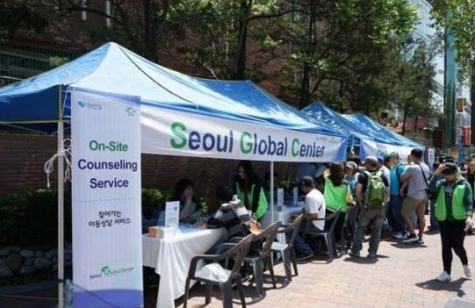 Many of us may have visited the Seoul Global Center during our stay here in South Korea, but did you know they offer on-site counselling targeting for foreigners? The Seoul Global Center can provide mental health help during weekends and holidays in Seoul's most populated areas (Hyehwa-dong, Daerim-dong, Gwanghui-dong, Bomun-dong, Itaewon). This counselling service is provided on a more casual basis and usually consists of asking foreigners basic questions surrounding their lives in Seoul. They can also offer problem-solving techniques with distinct knowledge in protecting the rights of foreigners living in South Korea, such as law, labor, industrial accidents, immigration, employment insurance, national pension and human rights. Also present are a number of lawyers, interpreters and volunteers to make sure foreigners are given the most accurate and helpful advice.
Yonsei University International Counselling & Coaching Service (ICCS) | Seodaemun-gu, Seoul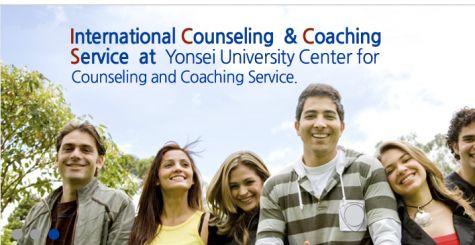 Yonsei University's International Counselling & Coaching Service is a pastoral care counselling service that offers child play therapy, youth counselings, couple and family counselings, group counselings, business coaching, life-study coaching, and EAP (employee assistance program) to foreigners in English. Based on Christian faith, clients are able to seek counselling and life coaching, as well as addiction intervention, psychological assessment and support groups. This service does incur a "sliding scale" fee, but offers free services to Yonsei University students. Pastoral counsellors also welcome those of all faith, and clients without a religion.
International Family Counselling Center | Yongsan-gu, Seoul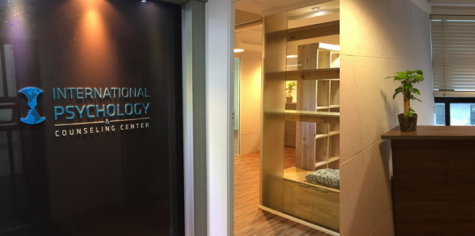 The International Family Counselling Center is a service that offers English-speaking mental health support to those in need from youth to adulthood. Alongside their regular counseling sessions for individuals, families and couples, they also run various group therapy sessions. In the past, some of these have included art and therapy workshops for Korean adoptees to help them reflect on their adjustment period in South Korea. As well as this, they have also run season-themed therapy groups, specifically in fall and winter. Along with group therapy sessions, International Family can also provide one-on-one sessions to help develop an individual approach to your desired treatment.
Therapy in Korea | Mapo-gu, Seoul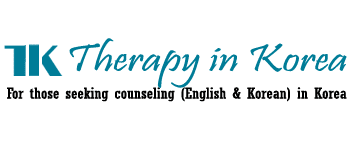 Dr. Dahyun Chun is a US and Korea licensed clinical psychologist. Her private practice, Therapy in Korea, is located near Gongdeok Station in Seoul. She provides individual, couples, and group therapy to those wanting therapy in English and Korean. Her specialities are trauma, depression, anxiety, relationship issues, self-esteem issues. She accepts appointments on Tuesdays, Wednesdays, and Thursdays and has discounts for students or those in financial difficulty.
CULLED FROM DR. HILL