UAC students discussed Environmental dilemma in Cafe U
By Grace Kim, Daeun Lee, Judy Park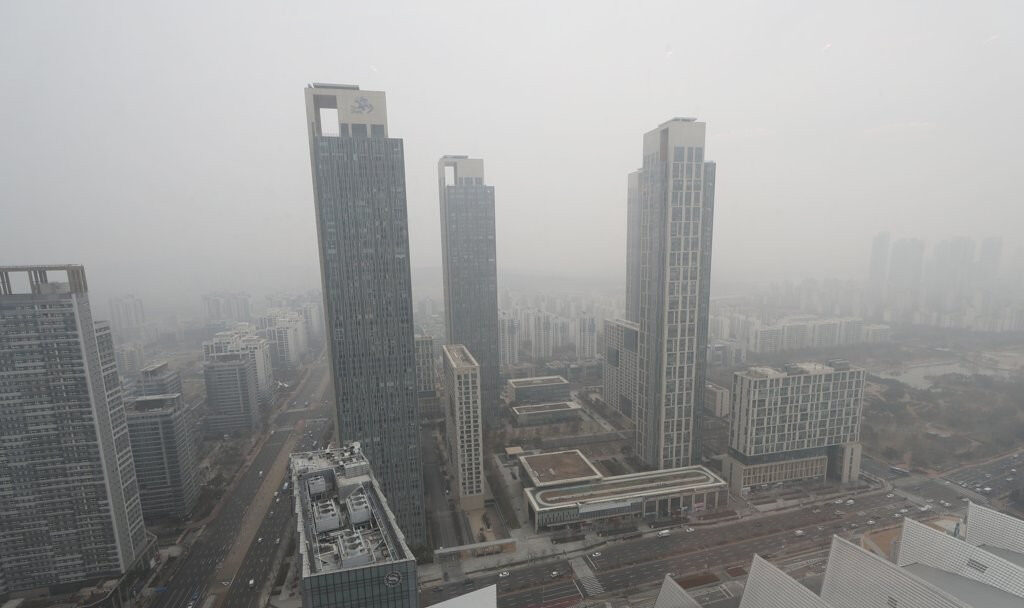 SONGDO – The Student Leadership Consultants (LC) of The University of Utah Asia Campus hosted a Café U, covering "Relinquishment for the Environment" this past Wednesday, September 24th at the student lounge. It aimed at students to discuss the pros and cons of environmental regulation which could violate their convenience.
This event introduced Water-convolvulus, a tropical plant that could substitute plastic straws, to students and discussed whether they will give up their convenience and choose to be green. Also, LCs offered coffee and snacks to create a comfortable atmosphere where students can freely express their opinions.
The event commenced with questions from the leaders – Hyobin Joo and Hyewon Hong; what do they think about increasing usage of plant straws and the government's regulations on environmental issues. The discussion went by sharing their opinions back and forth in a casual mood.
Students discussed environmental dilemma in their daily lives."I learned that many people have diverse ideas about eco-friendly products such as Ohoo balls or biodegradable stuff and most of the people are willing to give up the convenience and choose to be green for the long-term benefit," said Hyobin Joo, one of the Student Leadership Consultants.
For the next semester, leadership consultants are planning to have a discussion about LGBTQ, cancer awareness, gender inequality, and the education system in Korea. Café U made the environment for students to discuss social issues and big holidays in Korea so far.
At a previous Café U event, gender roles during Chuseok (Korean Thanksgiving Day) was – topic of discussion. The discussants explored several topics about Korean traditions which many international students found fascinating.
Hyewon Hong, another LC member, showed the expectation with Café U, saying: "People can talk about social issues that usually don't talk in daily life. With activities in Café U, people can be open-minded and be progressive in the 21st century", while encouraging students to come to the event.